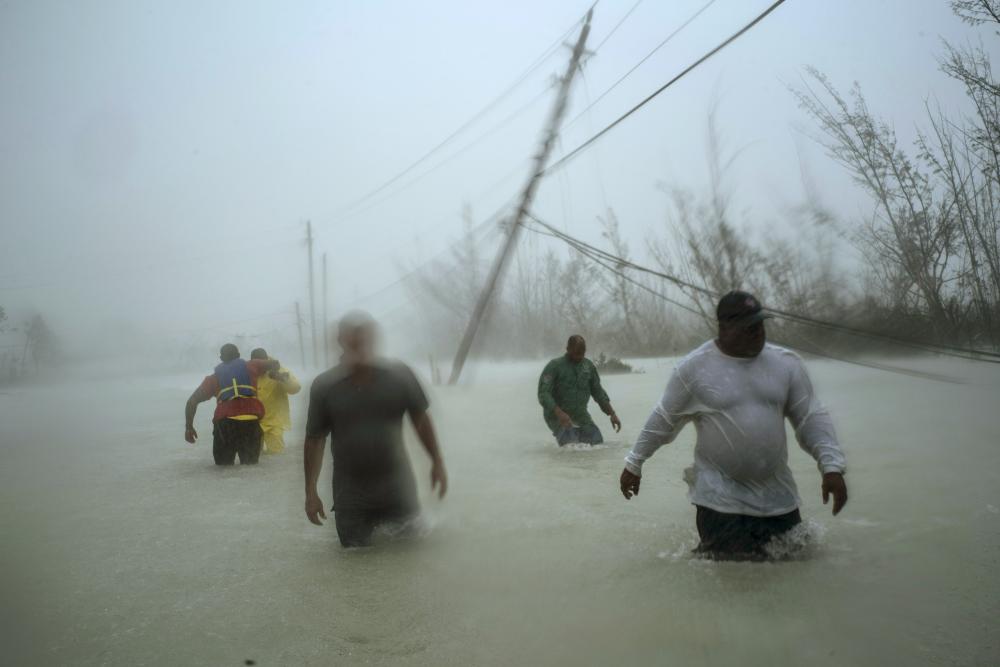 Hurricane Dorian slams into the Bahamas. Your help brings relief.
After 36 hours of battering the island, Hurricane Dorian has left families homeless and virtually destroyed the land. Rains and flooding continue to affect relief efforts and communication is limited.
Your gift makes a difference today in the Caribbean.
Catholic Relief Services—along with local partners—is working quickly to assess immediate needs. Donations help bring relief, in the form of food, emergency shelter, and safe water, to affected families.
Families affected by Hurricane Dorian urgently need your help. Please fill out the donation form to make a much-needed gift.
Would you like to support long-term and help communities be prepared for natural disaster like these? Give a recurring donation.