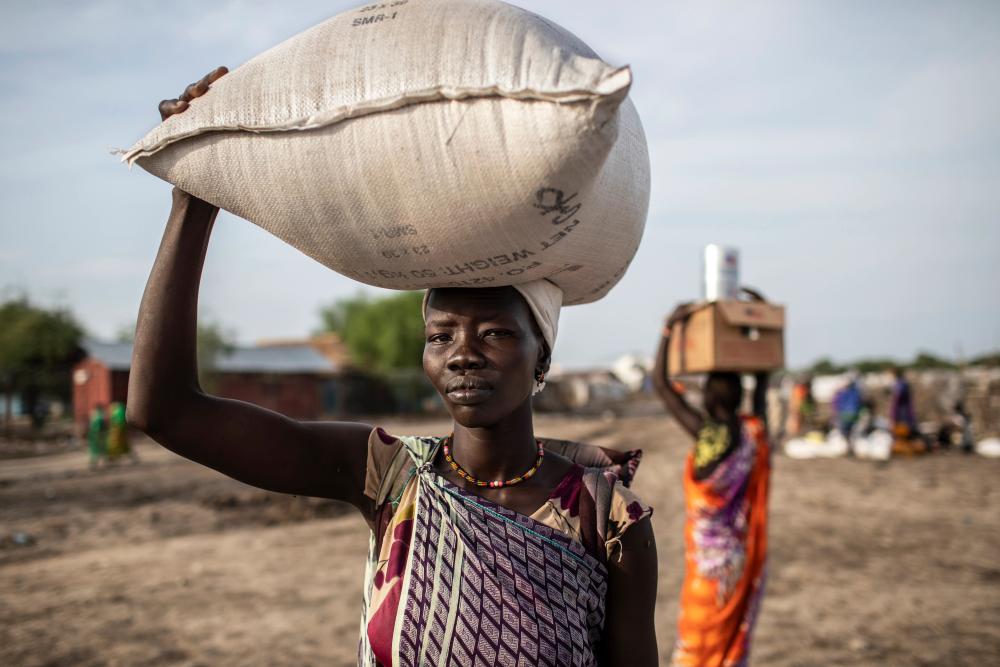 Families across East Africa are facing drought and hunger.
Famine could be on the horizon in Somalia—without your immediate support. Communities are experiencing extreme water shortages, and nearly 3 million people have been displaced. More than 1 million children under age 5 are facing acute malnutrition—without help now, nearly 330,000 are at risk of dying.
Your gift is vital to helping families in Somalia and the near region.
Across the Horn of Africa, historic drought—the worst in 40 years—is compounding a crisis of political instability and conflict, COVID-19 and soaring inflation tied to the war in Ukraine.
Families across the region are bracing for the fifth consecutive year of a failed rainy season. Livestock have been wiped out. Millions of people need urgent assistance to survive.
Catholic Relief Services and our partners have worked in this region since the 1960s. Today, we are responding with comprehensive assistance here—and in countries around the world—with vital health and nutrition services, drought-resistant seeds and farming supplies, and support for safe water, sanitation and hygiene.
Your gift gives clean water and health and hygiene supplies to the most vulnerable people suffering from drought and hunger and provides food for malnourished children and displaced families who have lost everything.
Thank you for your vital support at this critical time.