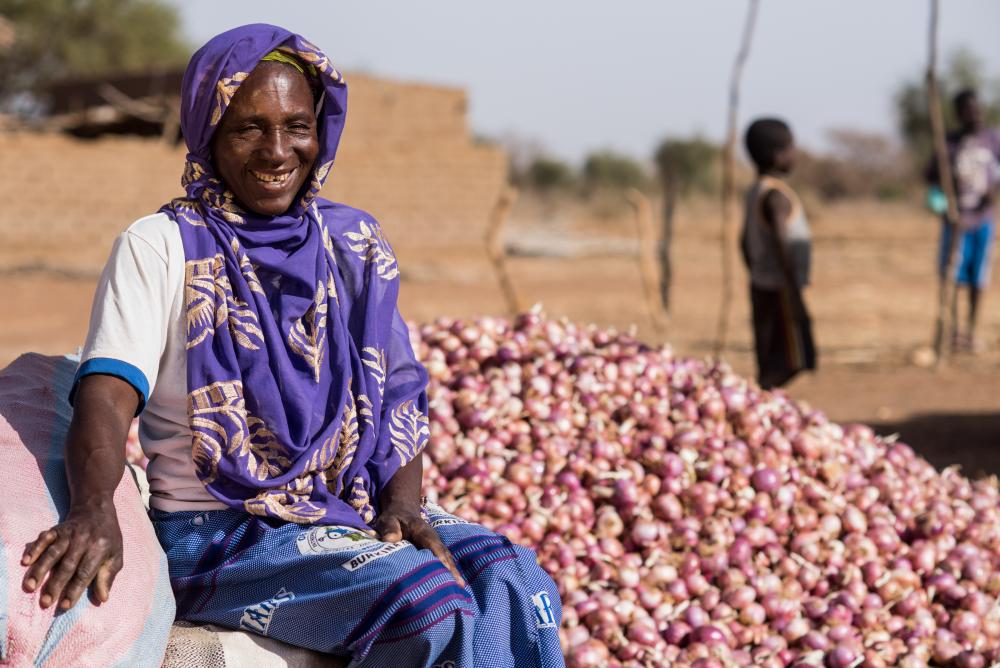 Donate Now to the Helping Hands Program.
By making a donation to the Helping Hands program you help to send meals to even more people in Burkina Faso. Give a community an opportunity to package more meals for Burkina Faso with  Stop Hunger Now. Donate to help CRS help more people with programs and training that will change the lives of those receiving your meals. These programs will address the causes of hunger and provide long-term solutions.
Secure online credit card donations can be made by completing this form. Click here to make a monthly donation, or fill out the secure form to make a one-time gift.