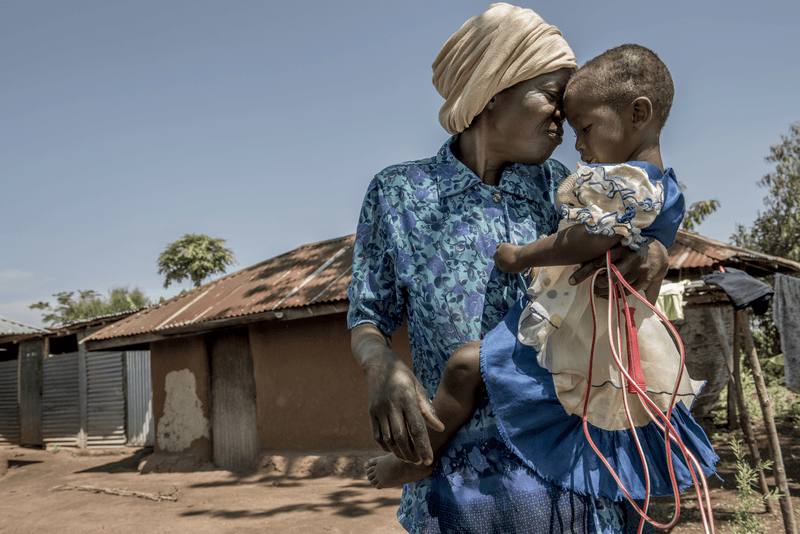 Today, give a gift to help young people and their families around the world.
We can't do this lifesaving work without your help—especially during the health crisis of the coronavirus.
When you give, you help fill the bellies of children so they can study hard in school. You help refugee families who have fled conflict and are seeking safety. Your donations help mothers and babies around the world receive nutritional care and health exams.
With your gift, displaced families find safety and receive emergency assistance and trauma counseling. Farmers learn innovative ways to plant and grow crops despite drought or disease. And women find dignity in training and community savings groups. Youth—like Fredy, in the picture above—find opportunity within their own neighborhoods.
When you give, you change lives, families and communities—ensuring that even during the pandemic, the most vulnerable people are taken care of.
For more than 75 years, CRS has been providing expertise and compassion to the very poorest of our brothers and sisters in more than 100 countries. And it's because of you.
Today, make a gift for young people and their families. People like you help make opportunities like this possible for our young women and men.
We're in this together and we've seen, this year more than ever, this year how much we truly are connected.
Will you support our youth and families around this world in honor of International Youth Day?
Photos by Karen Kasmauski/CRS