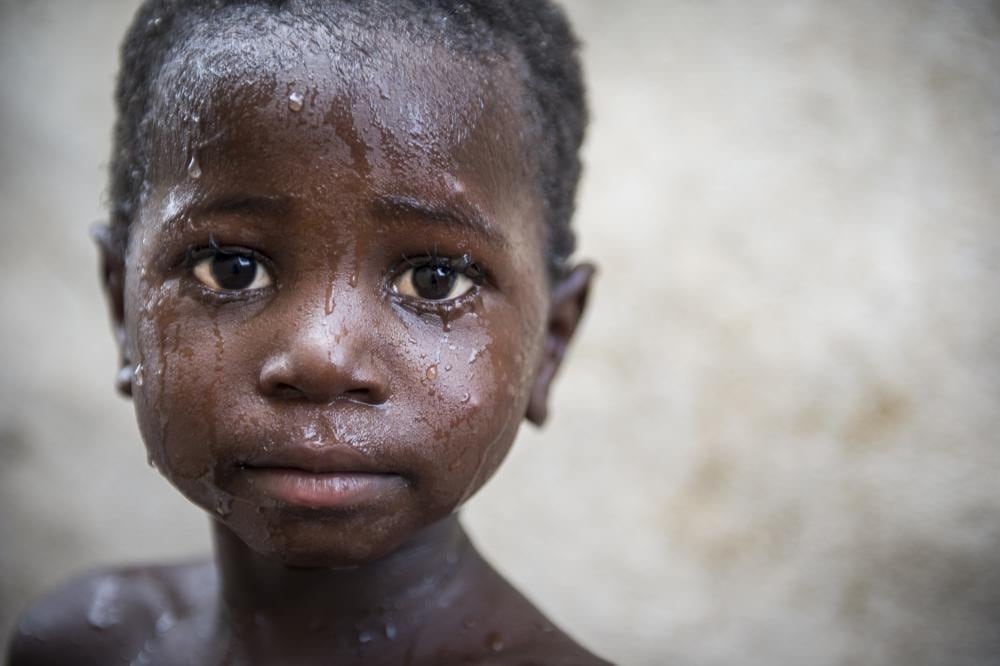 At Catholic Relief Services, we go far by putting our faith into action to achieve lasting change in more than 100 countries. It's what Jesus called us to do—and, with the generous support of our donors, we've been doing it for more than 75 years.
Through Go FAR, we are ready to take action like never before, go where need is greatest and put people's God-given dignity at the center of all we do.
Your support of our Driving Mission Agility platform will allow us to innovate, leverage and partner in ways that maximize efficiency and impact—and operate at our best.
Please make a generous gift today.