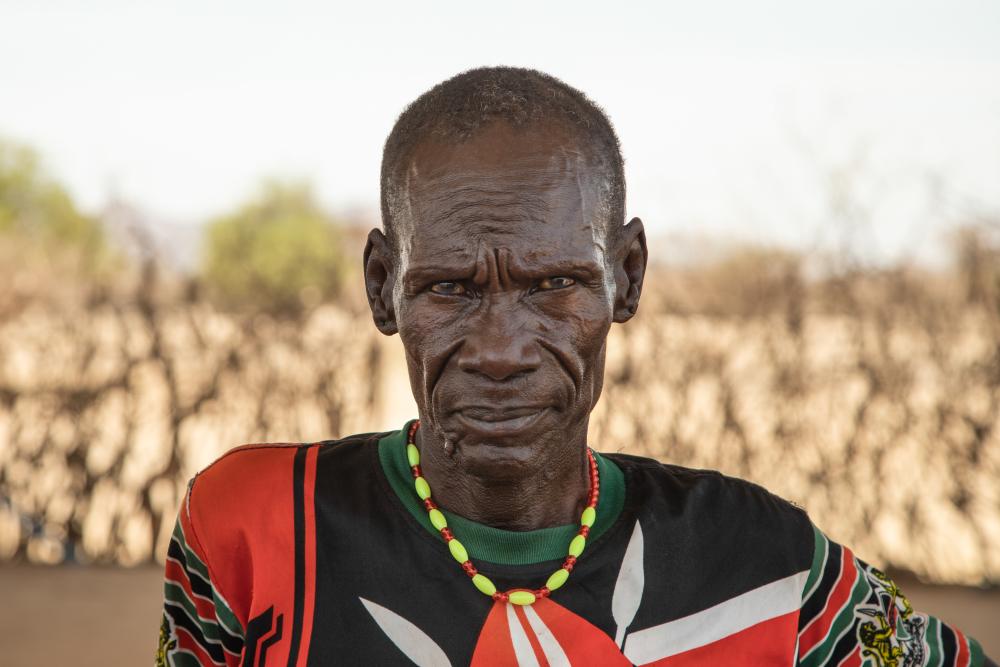 Communities across the world are experiencing life-threatening levels of hunger and malnutrition on an unprecedented scale.
Give today to help families facing extreme hunger.
Families are struggling to meet their food needs as they face conflict, displacement, climate change, COVID-19 and rising costs. Inflation has put people under tremendous strain, while supply chain interruptions have slowed humanitarian operations and disrupted local and regional markets.
The war in Ukraine is pushing to the limit an already-fragile global food system, creating a global hunger crisis. Emerging markets and developing economies that depend on Russia and Ukraine for fuel, fertilizer and staples such as wheat, corn and cooking oils are being hit especially hard.
In response, CRS is providing drought-resistant seeds to farmers, cash assistance to families and food and water for vulnerable communities. We are working to scale up our services whenever possible.
Your gift helps women, men and children around the world and will be used where most needed. Please give an urgent gift today and provide vital aid to your sisters and brothers.