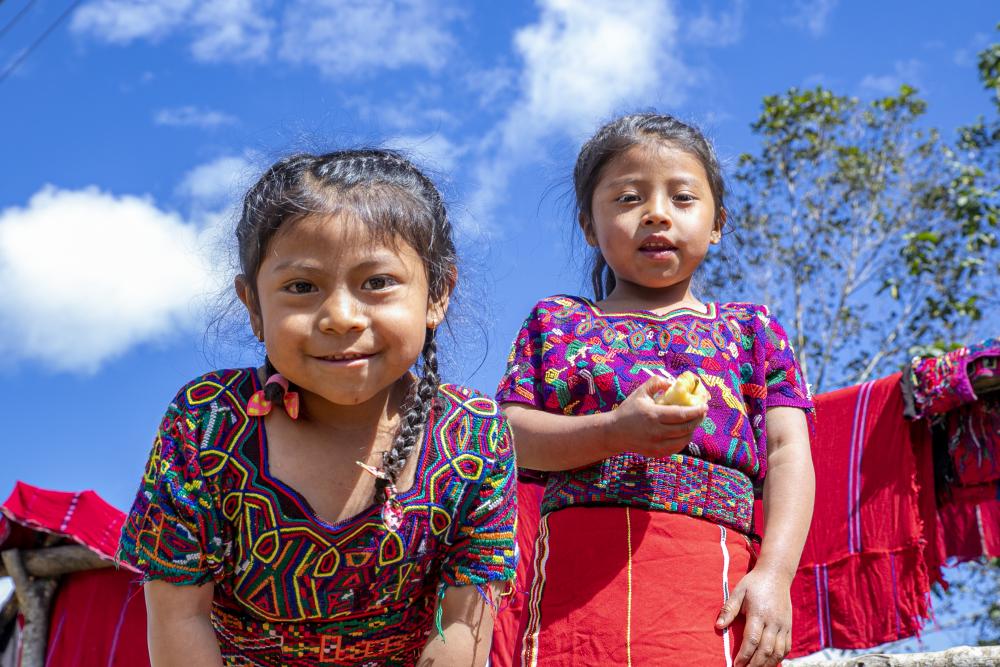 When you give, you provide relief, health, education and a future. You give hope.
Donate today for #GivingTuesday.
Today, your gift has the power to transform families around the world. Donate now to change someone's life.
Give a gift today that puts smiles on faces, creates connections with families and crosses distances.