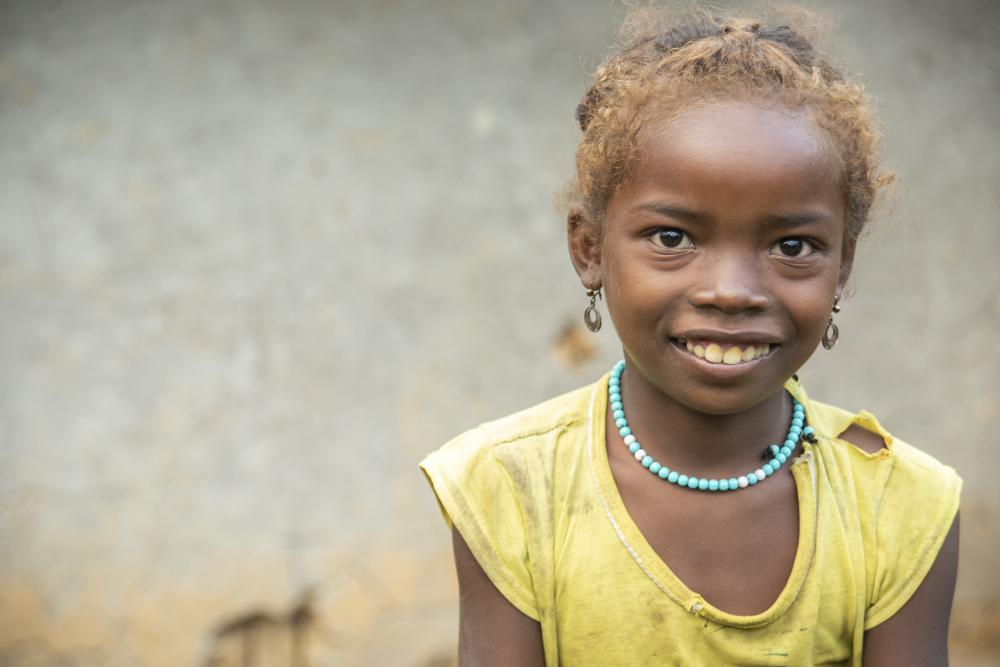 When you give, you provide health, food, education and a future. You give hope. Donate today for #GivingTuesday.
Today, your gift has the power to transform lives around the world—all year long. You can give back on Giving Tuesday. Donate now to change someone's life.
Your gift will give more families around the world the opportunity to grow and thrive.
Donate today and you help our brothers and sisters in need.