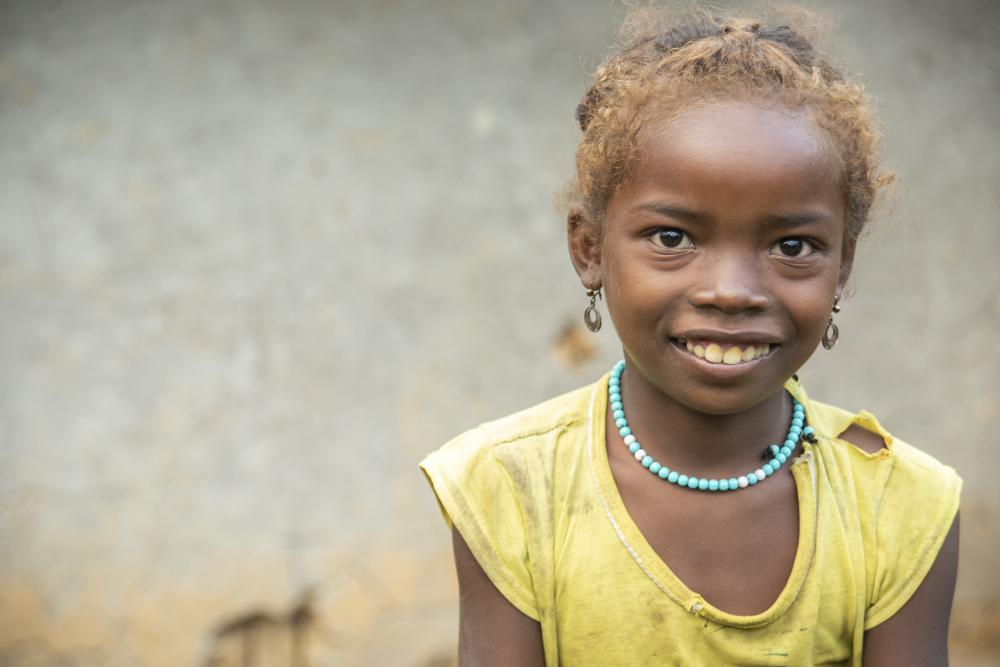 On Giving Tuesday, we're part of something big!
Giving Tuesday has become a movement, and you're part of it. Today, your gift has the power to save people around the world. Donate now to change someone's life.
In Madagascar, Brazil, Indonesia and places all around the world, families face hunger and need due to sudden disasters—fires, hurricanes or earthquakes—or those that have been a long time coming: drought, crop disease and deforestation. Parents watch helplessly as their only desire is to make sure their children grow up healthy, strong with a opportunities and a future. Just like you and me.
This Giving Tuesday, when you give, you help make this possible.
When you give, you help fill the bellies of young children so they can study hard in school. You help prevent trafficking and provide welcome kits for survivors. Your donations help mothers and babies around the world receive nutritional care and health exams.
Refugees find safety and receive emergency assistance and trauma counseling. Farmers learn innovative ways to plant and grow crops despite drought or disease. And women find dignity in opportunities for savings and training.
When you give, you change lives, families and communities.
Giving Tuesday comes just once a year. But your gift lasts all year long. When you give, it makes a lifesaving difference in places like Madagascar and countries all around the world, giving hope and opportunity.
Donate today and you help our brothers and sisters in need.