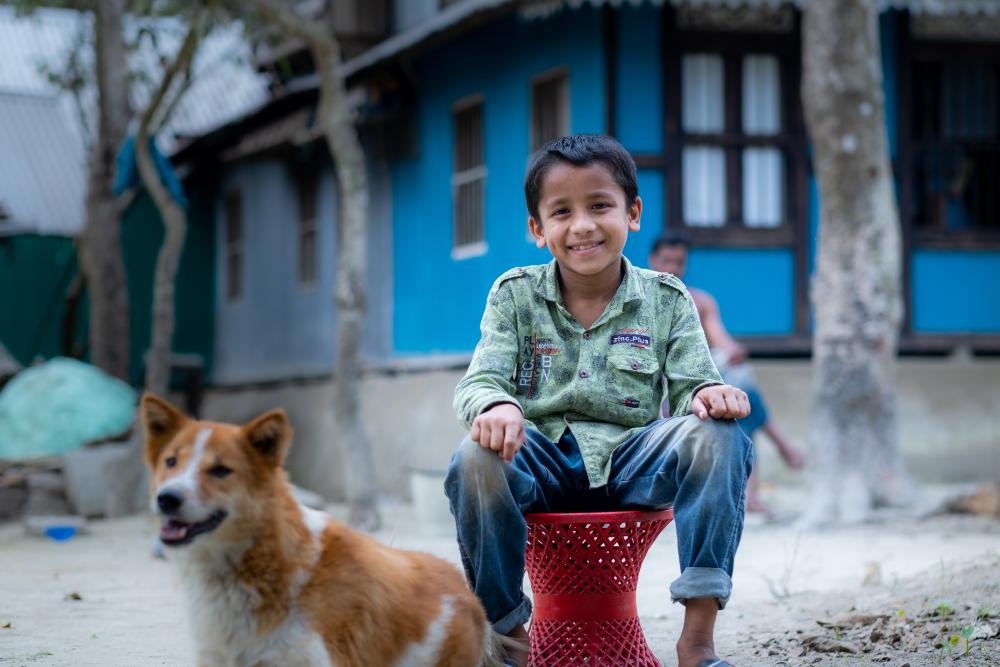 You can make a vital difference in the lives of families—give your tax deductible year end gift today.
Challenges are inevitable. But, by living out our faith together, we can overcome them. With your support, women, children and men—in some of the most remote areas on earth—receive vital help.
Your gift will help:
Deliver emergency supplies to communities devastated by the earthquake in Haiti and the typhoon in the Philippines.
Provide safety and shelter for refugees and displaced people fleeing conflict.
Distribute hygiene kits and important lifesaving health messages to families.
Train farmers in Ethiopia, El Salvador and around the world.
Help children most in need receive important education and health care.
Donate your tax deductible gift to help keep CRS' lifesaving work going in 2022. Your gift is needed more than ever.
For over 75 years, Catholic Relief Services has provided expertise and compassion to the very poorest families in more than 115 countries. But we couldn't do this important work without you. You give hope to so many.
Fill out the secure form to make your year end tax deductible gift. Give a meaningful gift today.
Photo by Amit Rudro for CRS