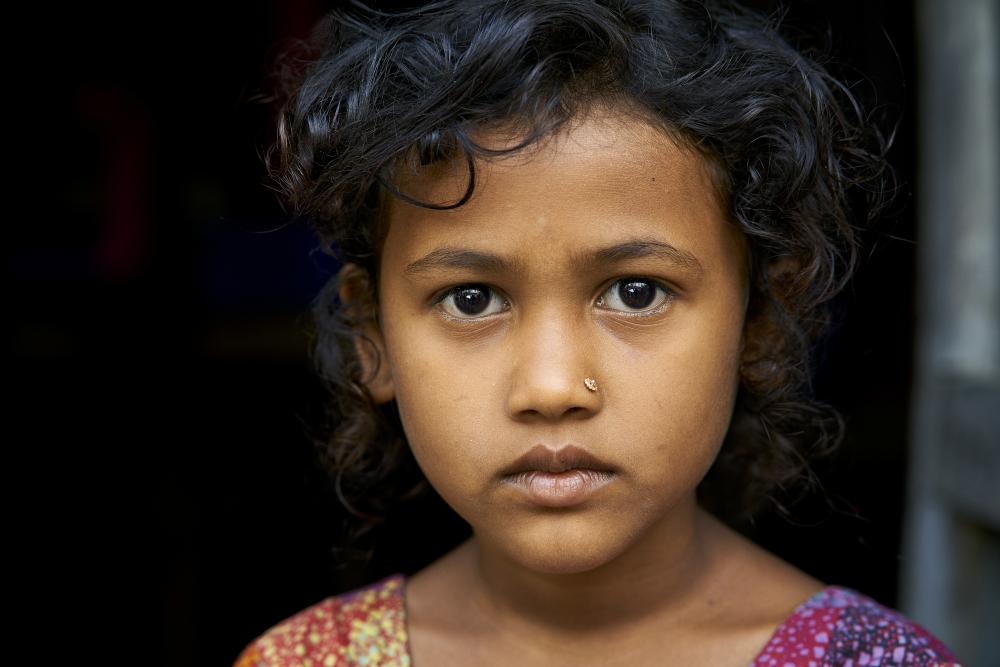 Your gift brings hope, love and light to lives.
Give a year end gift today!
Celebrating Christmas Mass may not look quite the same this year. But we can still connect by helping our neighbors in need at the end of this year.
Your gift has the power to change the lives of the most vulnerable.
Your gift will help:
Ensure education for boys and girls in Laos and around the world.
Deliver shelter and emergency supplies to refugees in the Bidi Bidi camp in Uganda.
Help children thrive in Afghanistan.
Restore land in order to improve crops in Honduras.
Rebuild communities devastated by cyclones in Mozambique and India.
Donate your tax deductible gift to help keep CRS' lifesaving work going in 2021.
For over 75 years, Catholic Relief Services has provided expertise and compassion to the very poorest families in more than 100 countries. But we couldn't do this important work without you. You give hope to so many.
When you give a gift, you help your sister or brother in need in Bangladesh, Mali or Ecuador. You make a difference in someone's life around the world.
Fill out the secure form and warm your heart with a year end gift today.
Photo by Bryon Lippincott for CRS