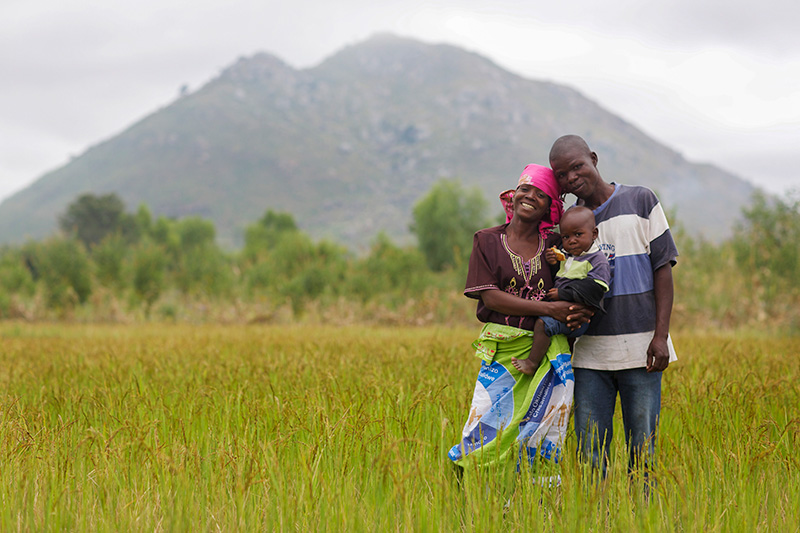 When you donate to Catholic Relief Services, you help us provide hope and lifesaving relief to people affected by tragic events—giving them the ability to restore their lives and livelihoods so they may survive and thrive after disaster.
CRS and our partners are on the ground in more than 100 countries, responding as catastrophic events occur. We support our most vulnerable brothers and sisters with food, shelter, clean water, financial assistance and medical care—before, during and long after the disaster fades from the spotlight.
Your gifts allow us to immediately and efficiently respond to people affected by natural disasters like the earthquakes in Turkey and Syria and typhoons in the Philippines, and human made disasters like the war in Ukraine.
You provide support for so many in need, like families worldwide who struggle to put food on their tables from the effects of conflict, displacement, climate change, COVID-19 and rising costs.
For 80 years, Catholic Relief Services has been able to respond immediately when disasters occur—sometimes before they are reported by the media—thanks to you and people like you.
Join your Milwaukee friends and neighbors today in this charitable effort. Together, we can ensure immediate relief—and cherished hope—are there when people need them the most.
Photo by Sarah A. Fajardo/CRS