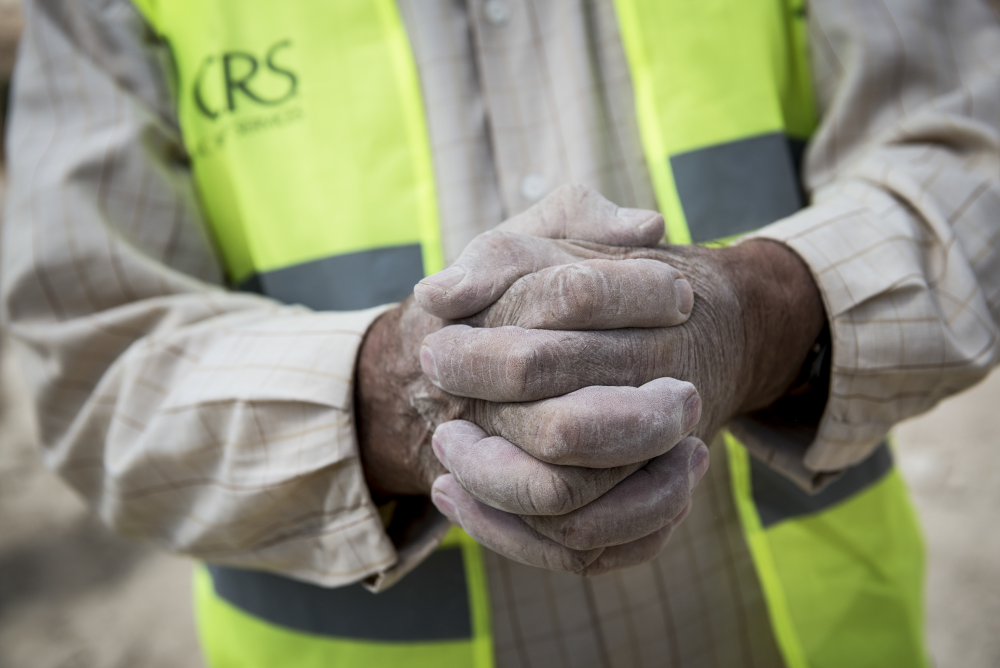 Lack of water, little electricity and fuel and high unemployment have only pushed residents of Gaza to the brink of a full-scale emergency.
A recent suspension of key public grants is resulting in a loss that immediately, directly and severely affects hundreds of thousands of extremely vulnerable people in Gaza.  Already in dire circumstances, these families are unable to afford the most basic human needs of food and essential living supplies.
Catholic Relief Services (CRS) is fully capable and prepared to respond to families' urgent needs in Gaza with pre-positioned programming that would allow families to quickly purchase food and supplies in the local markets.
But with your gifts, you can help! Your generous support provides urgent medical care, emergency response and care for children.
Your brothers and sisters in Gaza need your help at this time. Fill out the form to make a gift. Thank you for your generous support.