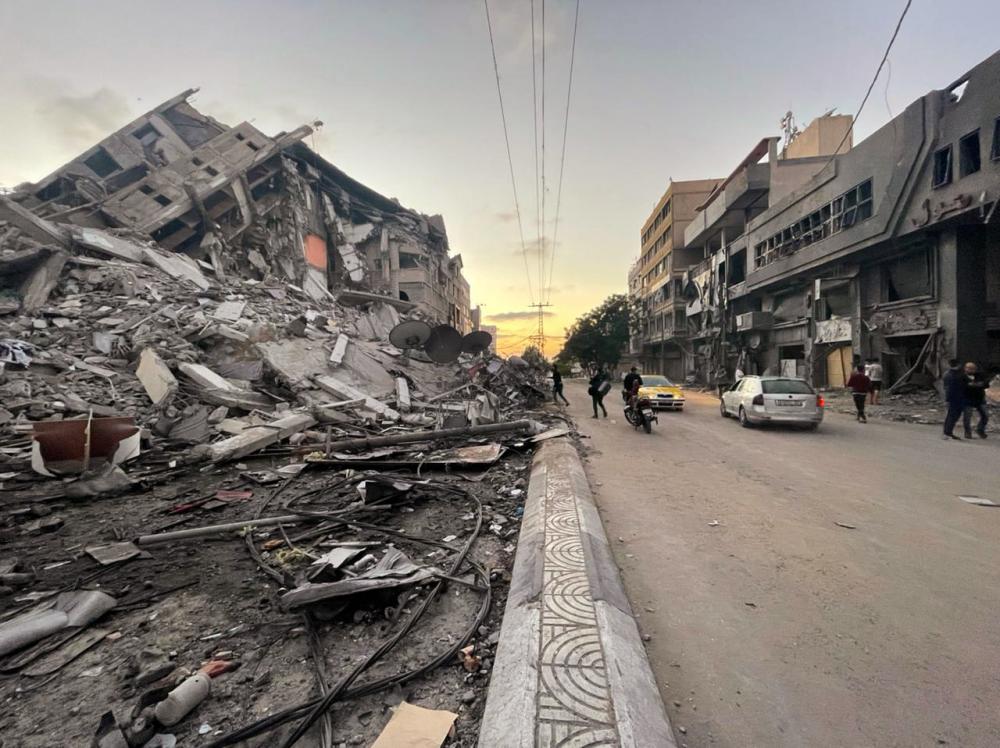 The intense violence engulfing the Holy Land has affected families on all sides, but by far the greatest suffering is in Gaza, where the overwhelming destruction has already left many thousands homeless in one of the poorest and most crowded corners of the world; and a place where people are uniquely unable to flee to safety.
CRS and its local partners have supported communities and responded to emergencies across the region for decades, and we are now beginning to respond to the needs of the newly displaced and war-affected in Gaza, first with temporary shelter and soon with food and basic supplies, emergency medical services, pyscho-social support for children.
Your gift will help CRS provide vital emergency relief to families in greatest need. Fill out the form to donate to Gaza. Thank you for your generous support.
Photo courtesy of OCHA