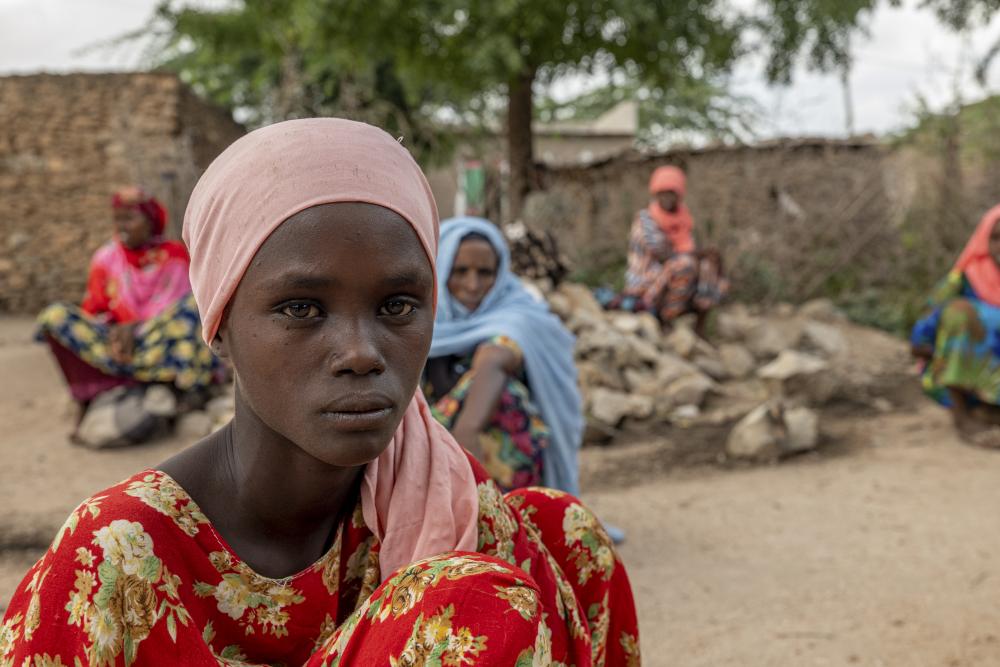 Humanitarian needs in Ethiopia continue to be driven by the impact of the conflict in the north and severe drought in the south and east of the country.
In November 2022, a truce was established after two years of war that killed thousands of people and displaced millions across northern Ethiopia. People who have started to return home are facing a region with thoroughly devastated infrastructure.
Compounding the emergency context in Ethiopia is the devastating drought in the southern and eastern areas of the country. Ethiopia is experiencing one of the most severe droughts in 40 years following four consecutive failed rainy seasons. An estimated 17 million people need lifesaving assistance.
The devastation to agricultural livelihoods and deepening food insecurity has led to not only increased malnutrition but also displacement–from rural areas to the edge of cities as people move in search of assistance.
CRS and its network of local partners continue to make every effort to reach over 7.7 million people with assistance in the conflict-affected north and food insecure/drought affected areas in the south and eastern part of the country. In the North, this includes complementary programming in safe and dignified shelter, sustainable food and income, WASH, health/nutrition, protection, psychosocial support and social cohesion.
When you give, you provide immediate assistance for your Ethiopian sisters and brothers who face this new risk. You provide safe shelter, clean water and immediate food relief.
Please help families in Ethiopia. Your prayers and support will make so much difference. Please give a vital gift today!