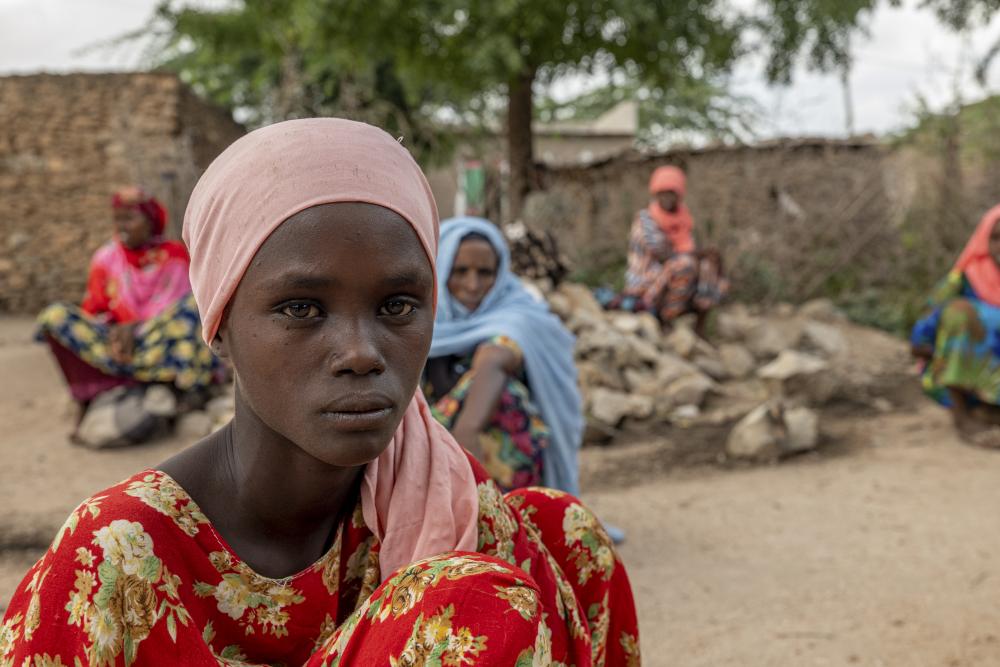 With the escalating conflict in Mekelle, Tigray, families continue to be in dire need in Ethiopia. With an estimated 200,000 people that were already in need of food, the conflict–and pandemic–has only exacerbated the ongoing threat families face in Ethiopia.
Your help is urgently needed. With power cuts, water shortages and bank closures in Tigray, men and women struggle to meet basic needs: medical care, food, water, hygiene supplies and shelter.
When you give, you provide immediate assistance for your brothers and sisters who face this new risk. You can provide shelter and water and sanitation kits–along with immediate food relief.
Your prayers and support will make so much difference. Please give a vital gift today!
Photo by Haddis Abdi for CRS