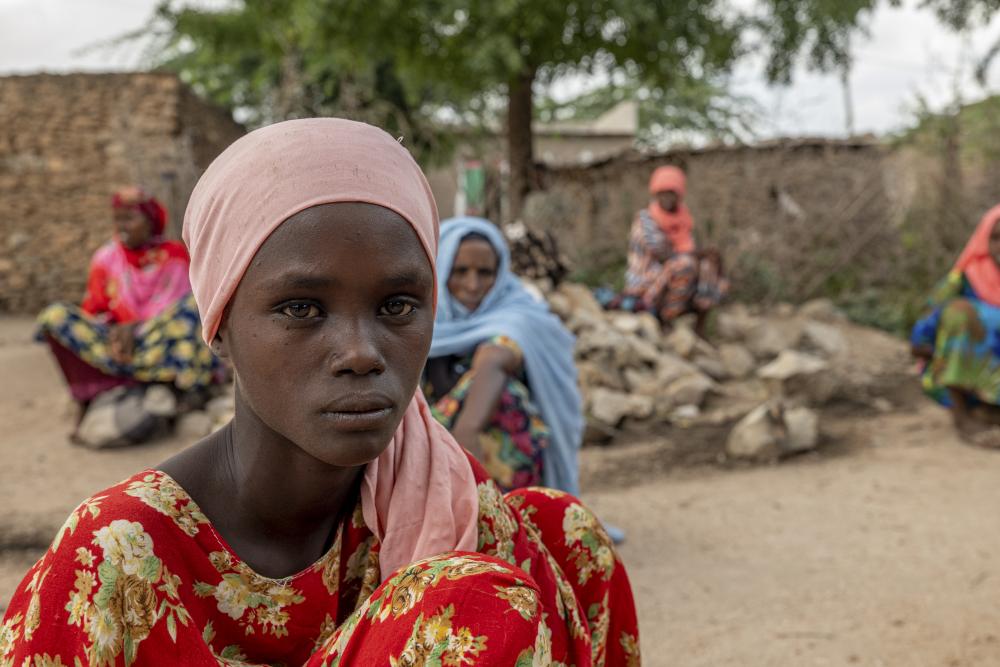 Unprecedented drought in Ethiopia and the escalating conflict in Ethiopia's Tigray region has created a crisis for millions of people.
An estimated 5 million people are in crisis. As the conflict continues, the need grows, especially among the 2 million displaced people and 300,000 who are at risk of severe hunger in Tigray, and parts of Amhara and Afar.
Catholic Relief Services has provided 2 million people in Ethiopia with food and thousands with access to safe water. But with so many more in crisis and without shelter, the need is greater than ever.
Please help families in Ethiopia. With power outages, water shortages and bank closures in Tigray, men and women are struggling to find medical care, food, water, hygiene supplies and shelter.
When you give, you provide immediate assistance for your Ethiopian sisters and brothers who face this new risk. You provide safe shelter, clean water and immediate food relief.
Your prayers and support will make so much difference. Please give a vital gift today!
Photo by Haddis Abdi for CRS