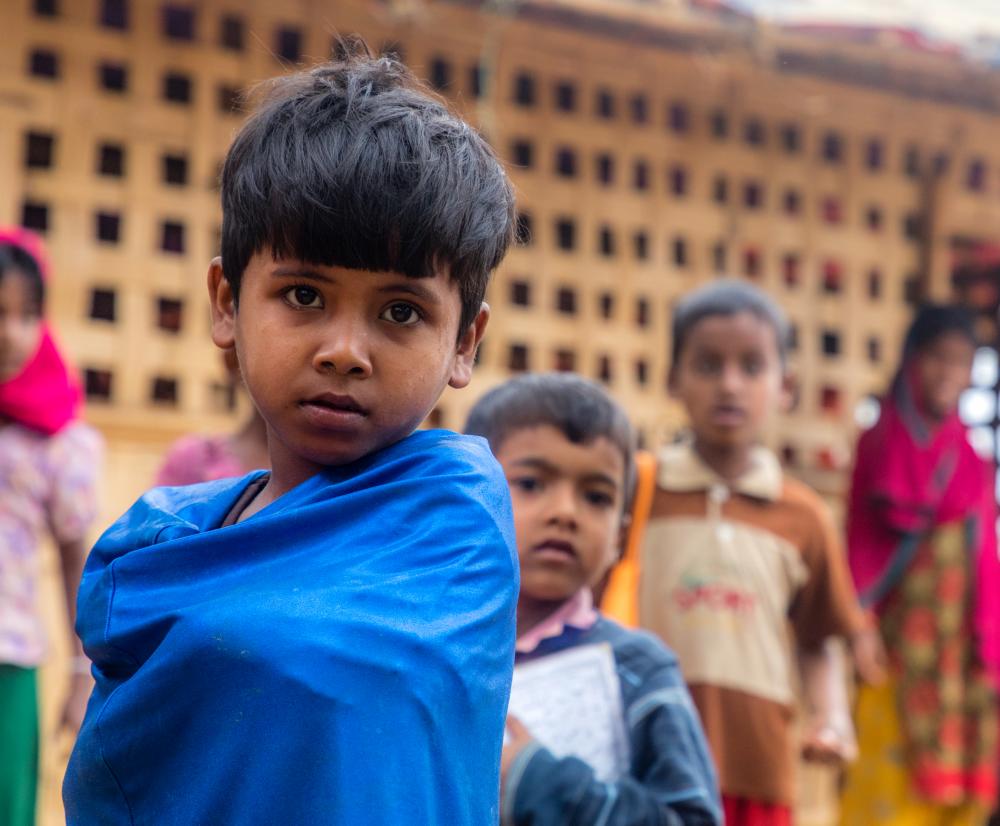 Lent is a season of reflection and sacrifice. Your gift helps miracles happen for children like this little refugee boy from Myanmar.
Give today to refugees, children and so many others around the world. Your Lenten donation helps bring health and life to families around the world, prepares communities when disasters strike and provides training for farmers to grow a better future. Donate this Lent to give health care, clean water and education for so many in need.
Your generosity ensures hope and life.
For over 75 years, CRS has served the very poorest among us with compassion that leads to lasting change. But we can't do this lifesaving work without your help.
Please make a generous Easter gift today. Simply fill out the secure form below to make a one-time donation.
Photo by Christopher Reichert for CRS