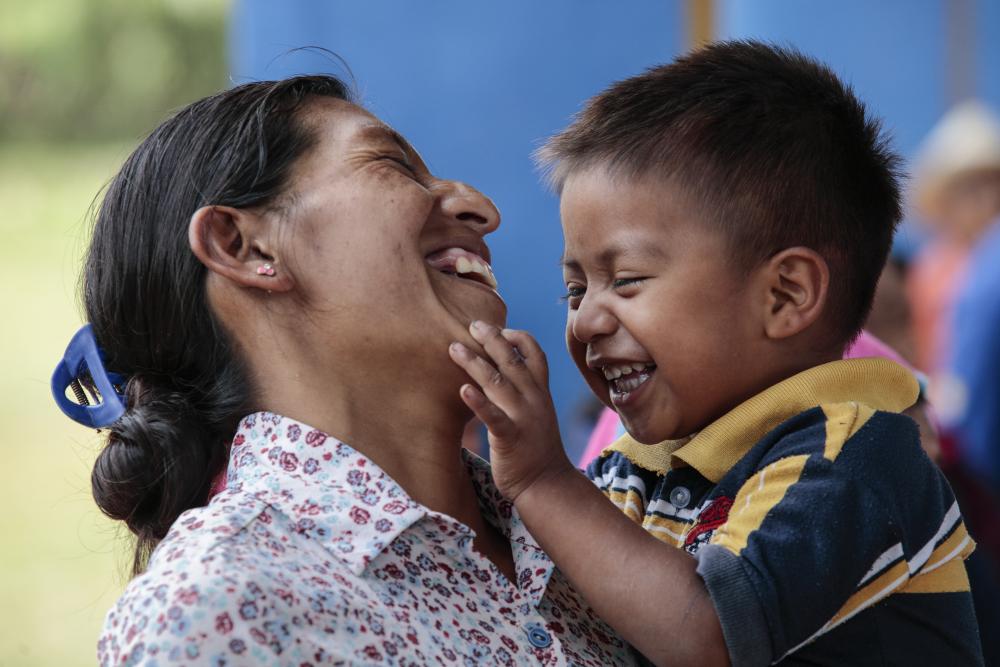 When you give, you provide health, food, education and a future. You give hope.
Donate today for #GivingTuesday.
Today, your gift has the power to transform lives around the world—all year long. You can give back on Giving Tuesday. Donate now to change someone's life.
Giving Tuesday is a day that shows the power of people coming together even when we can't physically be together.
Give a gift today and put smiles on faces, create connection with families and cross distances.
Donate today and help our brothers and sisters in need.