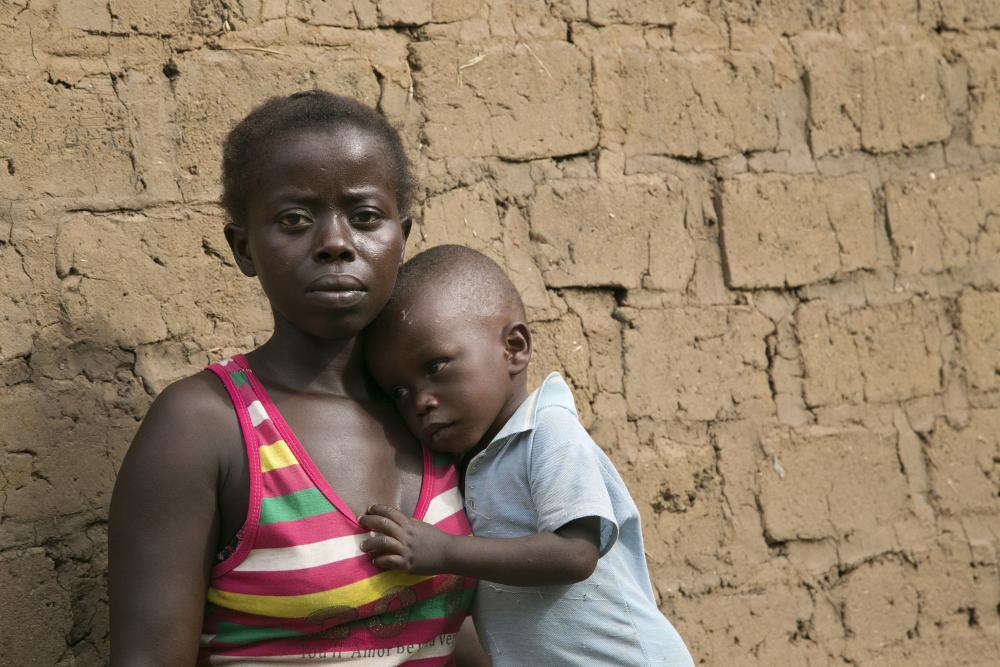 When you donate to bring peace in Africa, your gift brings the Central African Republic closer to recovery and healing.
You can help Catholic Relief Services continue our work helping devastated communities recover their farms, homes, livelihoods—and build peaceful relationships, following the violent conflict that struck Central African Republic in 2013.
Your gifts will provide:
seeds, tools and training for farmers
help for families to repair and rebuild their homes
opportunities for the poor to build savings and rise from poverty
activities for communities to repair relationships, build trust and foster peace
Please donate to peace in Africa and help the families in Central African Republic recover from crisis, rebuild their lives and work together on peace and healing. Fill out the secure form to make a one-time donation.