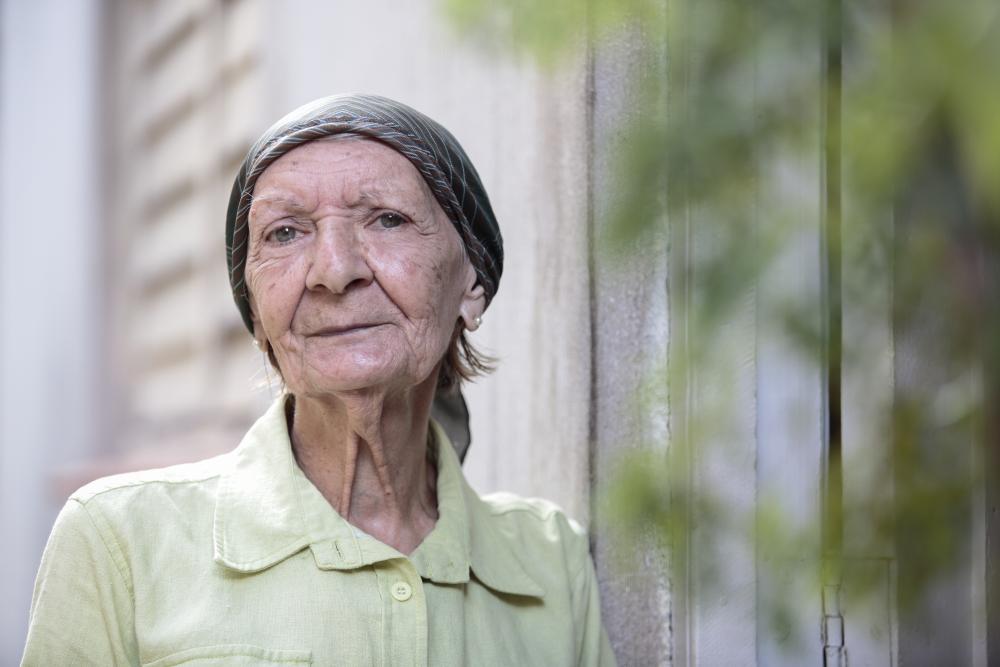 Families in Cuba need your help!
Cuba has experienced a surge of COVID-19 cases since June and is now recording 6,400 cases a day. 
This increase comes amid a deteriorating economy and shortage of life-saving supplies and medicine. Health facilities and pharmacies are stretched to the limit and extremely vulnerable families are struggling to meet their most basic life needs.

Please help families in Cuba today. With our local partners, CRS is supporting emergency food and hygiene assistance for 6,000 senior citizens there. As the number of COVID-19 cases increase, we hope to expand this assistance to a growing number of vulnerable families, including people suffering from COVID-19 who are isolating at home. CRS and Caritas Cuba are also making every effort to deliver critical medical supplies and personal protective equipment for health care workers and facilities.

When you give, you provide immediate assistance for our Cuban sisters and brothers desperate to survive this devastating situation. Your help will deliver medical supplies, hygiene items and urgent food relief to extremely vulnerable families.

Your prayers and support will make so much difference. Please give a vital gift today!