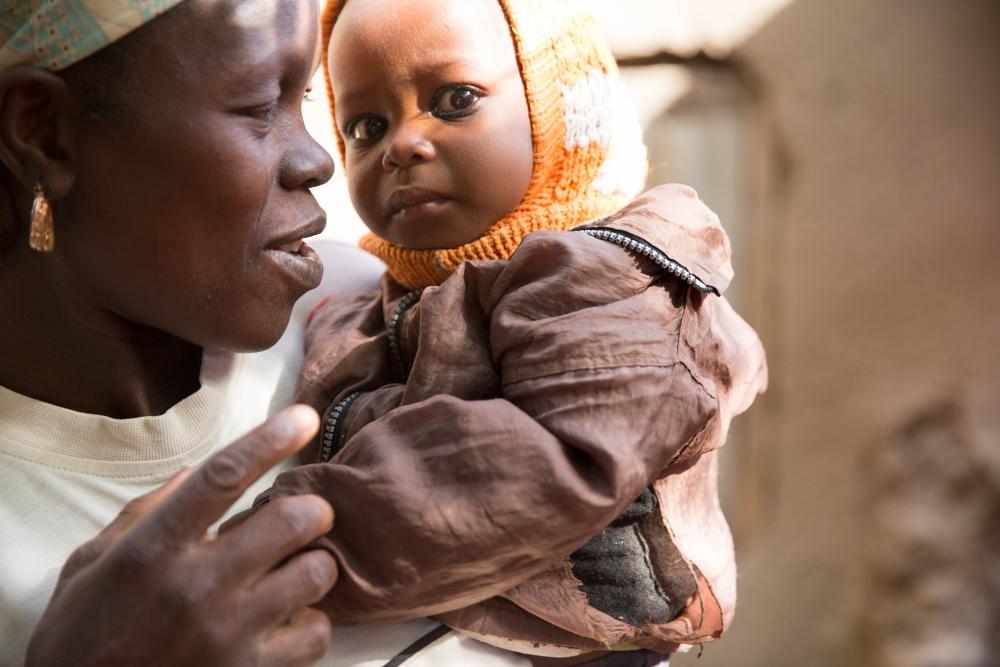 Malaria deaths have been reduced by 60% since 2000, yet this disease remains one of the largest killers of children in Africa. It's time to do more. We can prevent malaria. We can treat it. When you donate to stop malaria, we can work toward eliminating it.
You can take the first step to Crush Malaria in Niger. Preventative treatment for one child costs just $3, so your generous donation to stop malaria will have a lifesaving impact!
Please donate to stop malaria today. Click here to make a monthly donation, or fill out the secure form to make a one-time donation.
Photo by Sarah Hoibak/The Global Fund