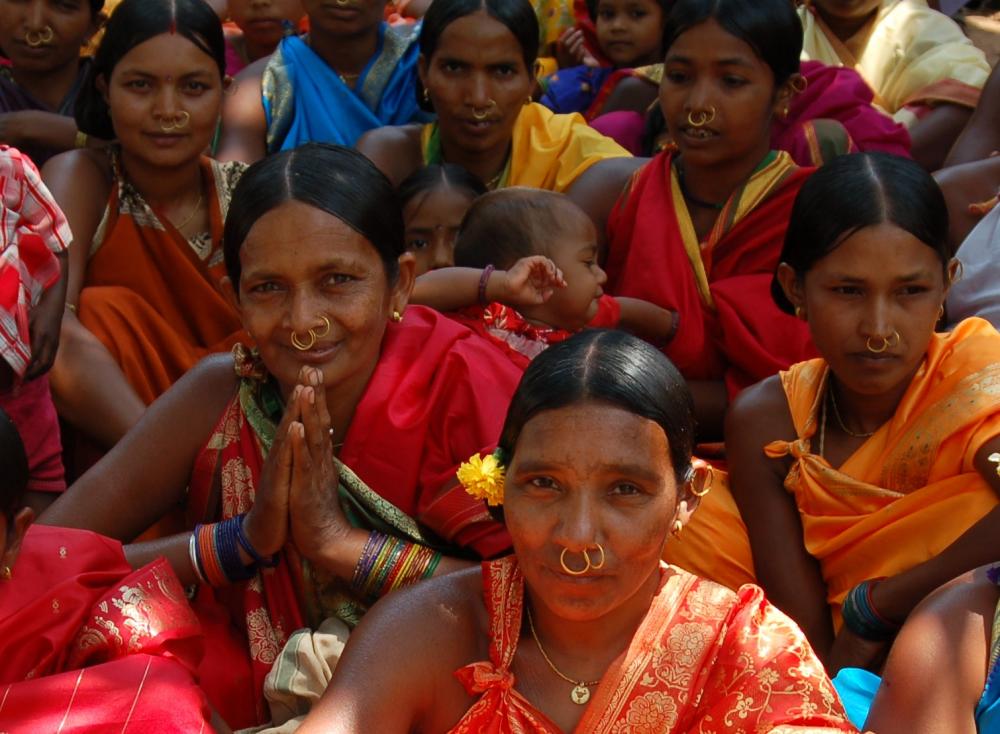 CRS' microfinance program is committed to serving the very poor, especially women and vulnerable populations in remote rural communities, often self-employed poor who have little or no access to formal credit or savings services. These programs are designed to strategically target women in an effort to uplift entire families and communities.
Currently, our microfinance programs reach more than 3.7 million clients (70 percent women) in 58 countries in Africa, Asia, Europe and the Middle East, and Latin America and the Caribbean.
Would you like to make a long-term impact and help local communities build sustainable livelihoods? Click here to make a monthly gift.