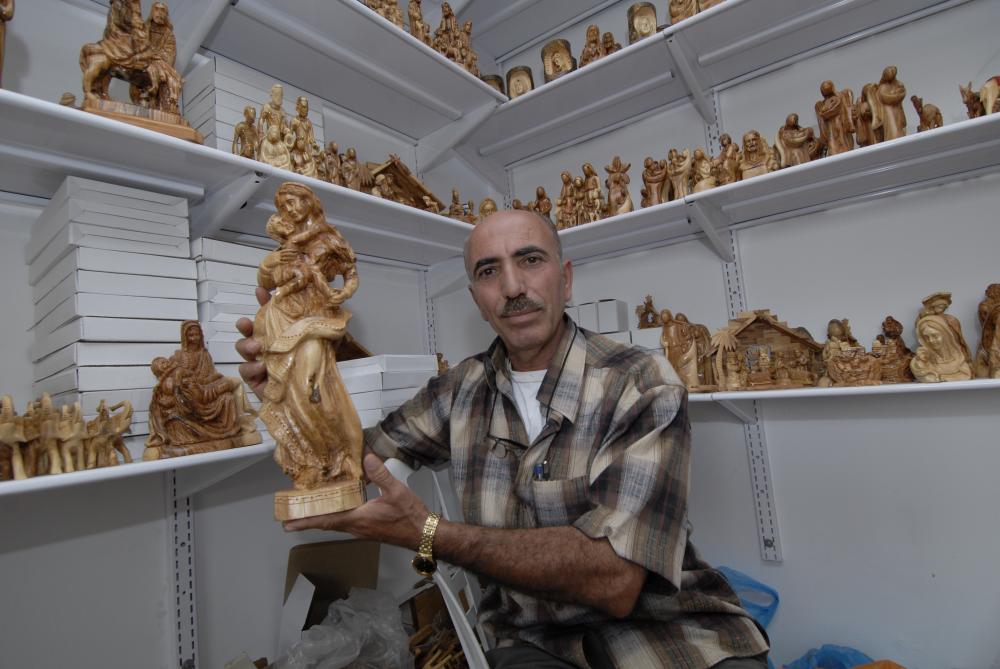 Through the Fair Trade Fund, CRS Ethical Trade makes targeted, high-impact development grants that help farmers and artisans adapt to climate change and improve access to markets. In addition, it supports critical education and advocacy initiatives in the United States.
Click here to make a monthly donation, or fill out the secure form to make a one-time gift.
To learn more about projects that are currently being funded, visit the CRS Ethical Trade Global Impact page.