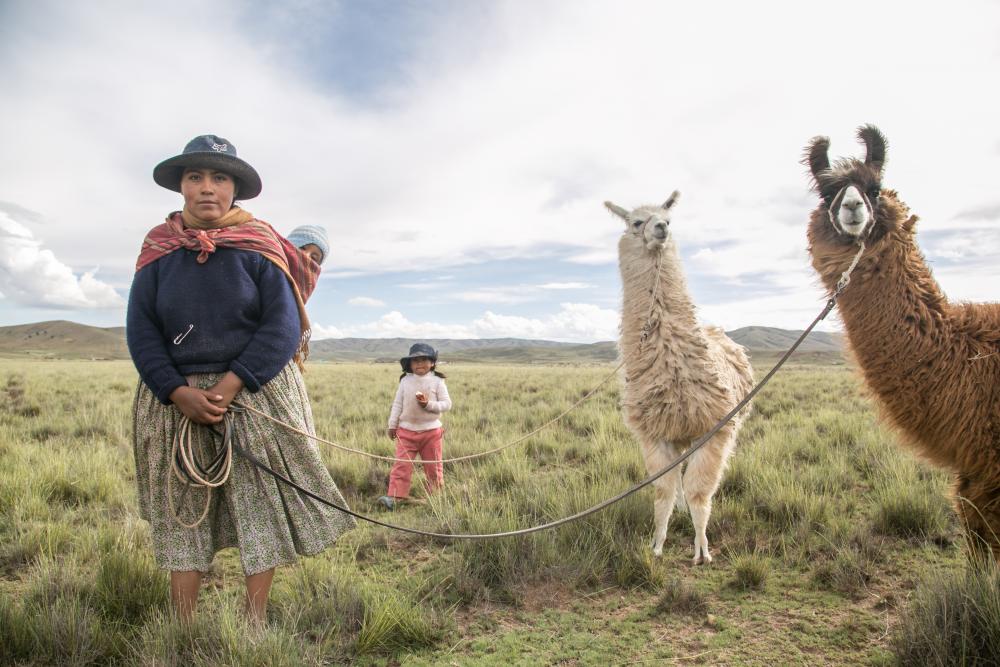 Every day, we witness first-hand the effects of environmental degradation and the changing climate on poor and vulnerable people around the world. Homes, livelihoods, crops, livestock and human lives are being destroyed in the wake of storms and floods. Severe hunger and disease often follow these disasters at a slower but just as deadly pace.
For 75 years, CRS has been providing expertise and compassion to the very poorest of our brothers and sisters in more than 100 countries. But we can't do this lifesaving work without your help. Your compassion can bring change to where it's needed most.
Please make a generous gift today. Click here to make a monthly donation, or fill out the secure form to make a one-time donation.
Photo by Philp Laubner/CRS