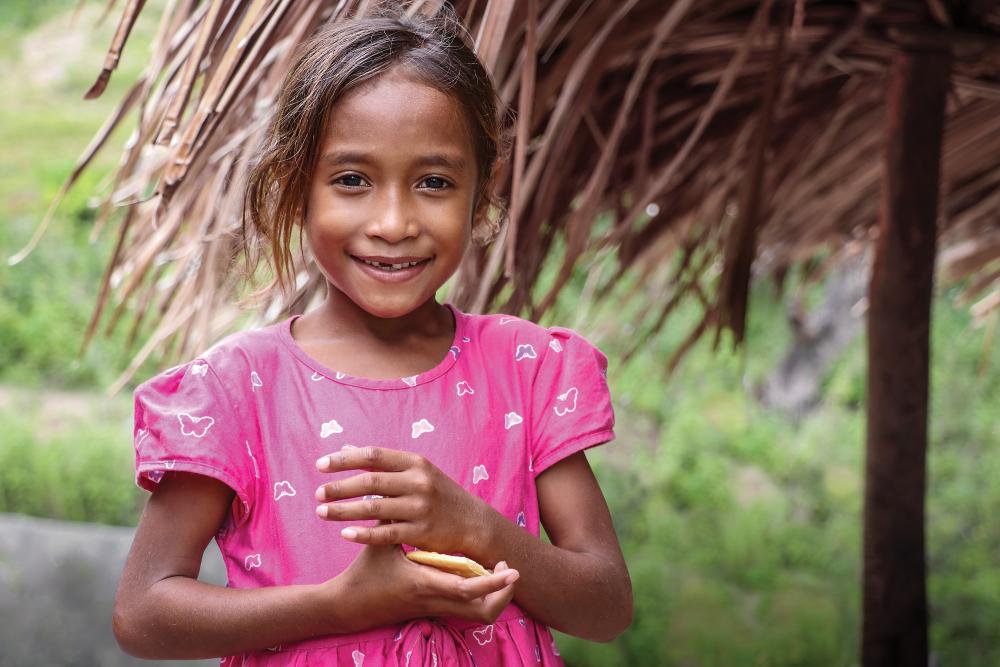 The Lord is risen, alleluia! We prayed and fasted throughout Lent. Now join Catholics across the United States in giving alms to share the joy and hope of Easter with communities around the world.
Thank you.
To give by phone:
1-877-435-7277

To give by mail:
Catholic Relief Services
CRS Rice Bowl
P.O. Box 17090
Baltimore, MD 21297-0303
The gifts described are symbolic of the good your donation will do for children, women and men in the countries where we work.