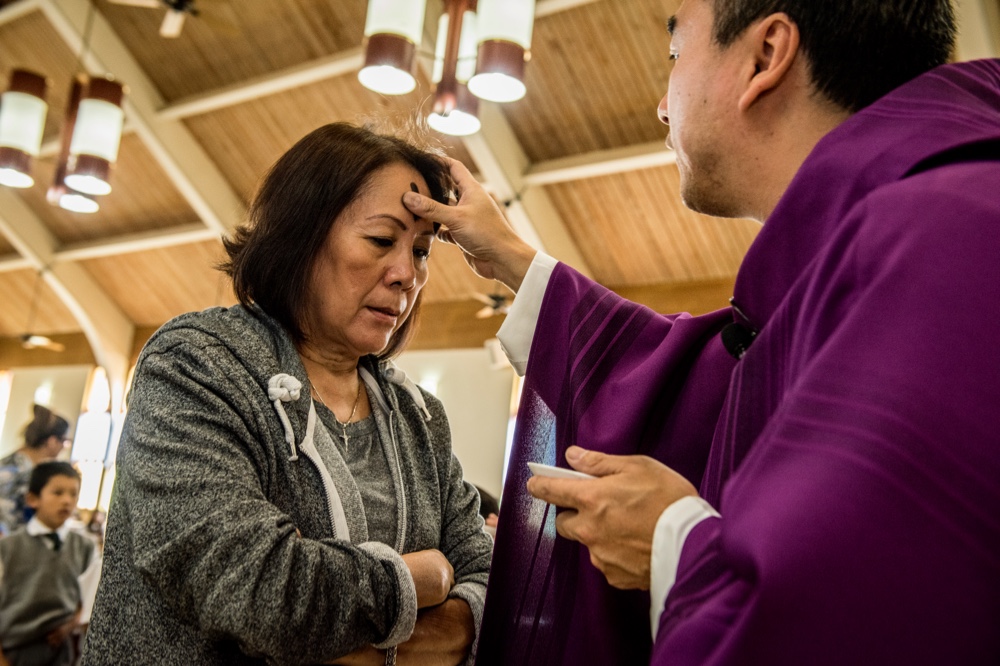 On Ash Wednesday and throughout Lent, we are called to repentance and deeper communion with God and neighbor through prayer, fasting and almsgiving.
In a special way, Lenten almsgiving enables us to grow in generosity, actively participate in the body of Christ and respond to God's call to love and care for others.
Your Lenten alms through CRS Rice Bowl make a global difference for millions of our sisters and brothers experiencing the greatest need. They help families in countries like Uganda, El Salvador and Indonesia to access nutritious food, build sustainable livelihoods and adapt and thrive in the face of climate change.
Please make a generous donation today and join us in praying that we may grow closer to God by serving one another this Lent.
Pray With Us:
Dear Jesus,
You call us, as members of the body of Christ, to serve one another.
This Lent, may we be your eyes, to see with compassion.
May we be your hands and feet, to serve with love.
By encountering you in the Bread of Life,
may we joyfully share bread for life with all members of our global family.
Amen
The gifts described are symbolic and represent the good your donation will do for people in the countries where we serve.