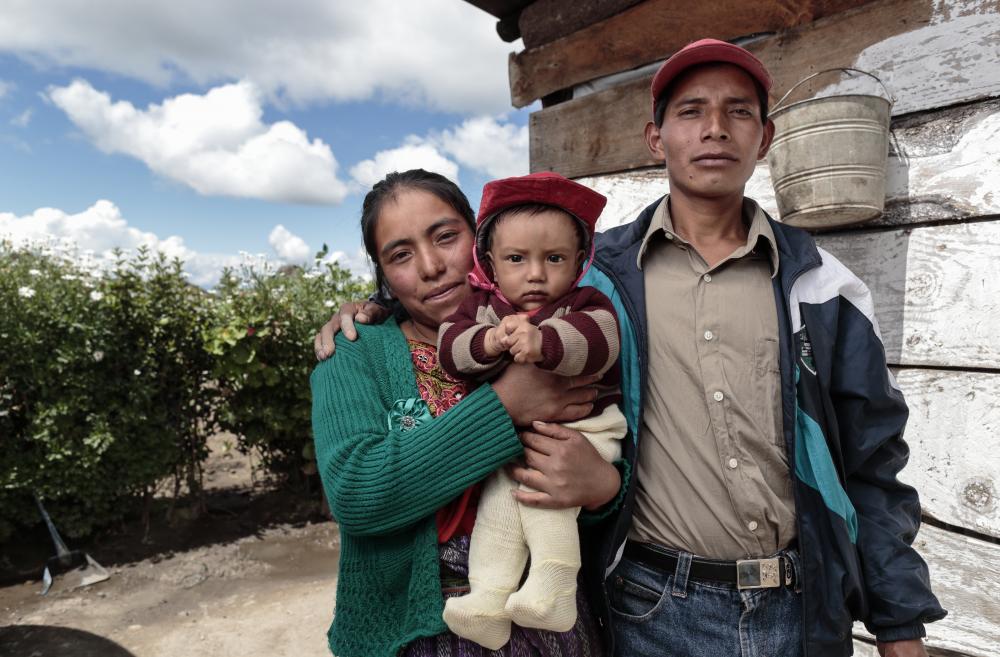 Right now, families—afraid for their lives—are fleeing violence in their home countries.
Gang violence and drug cartels pervading Honduras, Guatemala and El Salvador—known as the Northern Triangle—are causing families to flee north. Many young people, and their parents, live in constant fear.
Contributing to the ongoing "push factors" for flight include poverty, failed harvests due to environmental degradation and climate change, and a lack of job opportunities.
When you donate to Central American refugees, your gift helps protect kids against trafficking, keeps children in school and helps youth stay out of gangs in some of the toughest neighborhoods and addresses the root causes of flight.
Your gift also helps provide counseling, shelter and basic supplies to children and families who are being returned to their home countries.
Your prayers and support are urgently needed. Please give generously and donate to the migration crisis and help families in Central America.