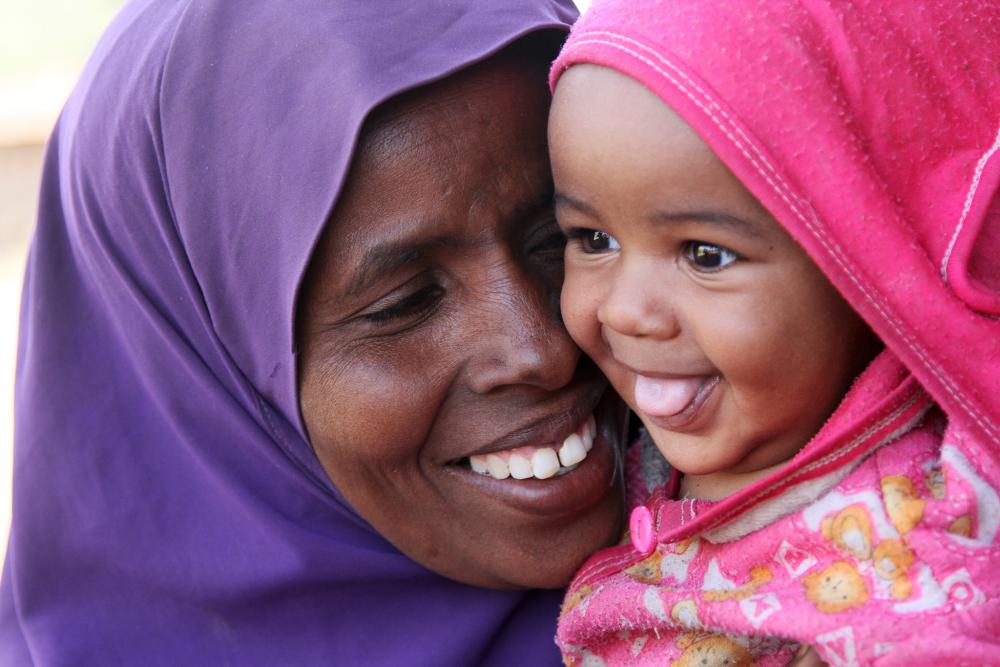 Thank you for lifting your voice to confront global poverty.
You know our human family living in poverty around the world needs your help in other ways as well. Please donate to Catholic Relief Services, the official international humanitarian agency of the Catholic community in the United States.
For more than 75 years, CRS has been providing expertise and compassion to the very poorest of our brothers and sisters in more than 100 countries. But we can't do this lifesaving work without your help.
Please make a generous gift today. Click here to make a monthly donation, or fill out the secure form to make a one-time gift.