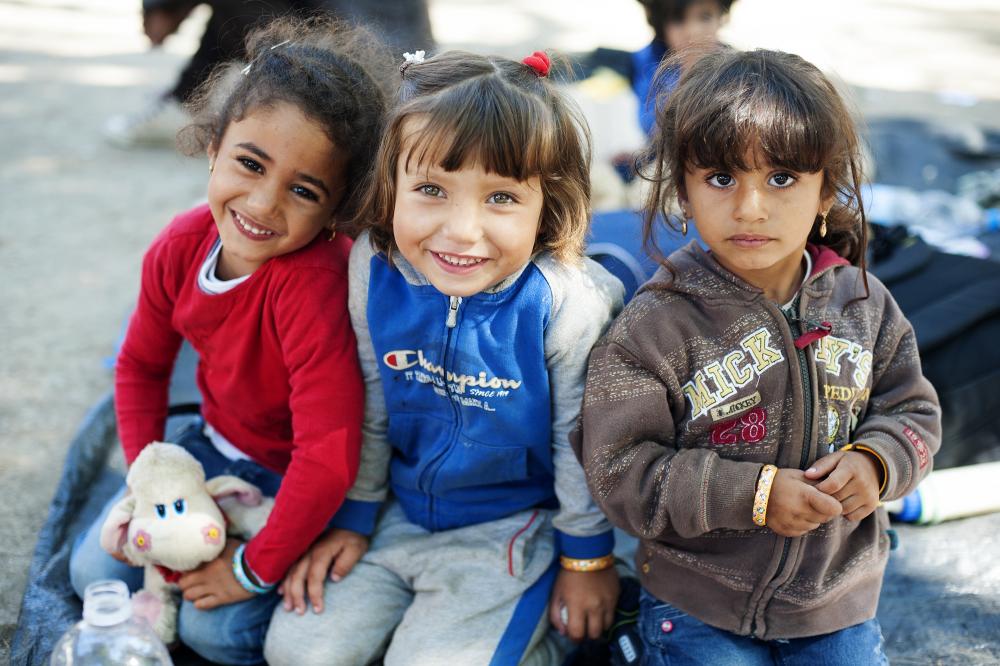 "I ask leaders and legislators and the entire international community above all to confront the reality of those who have been displaced by force, with effective projects and new approaches in order to protect their dignity, to improve the quality of their life and to face the challenges that are emerging from modern forms of persecution, oppression and slavery." –Pope Francis
Today, you have an opportunity to heed our Holy Father's call. Ask your members of Congress to help refugees. 
Why now? Our brothers and sisters around the world are leaving their homes and everything they know. They are in search of safety, stability and a better future for themselves and their families. And, we have an opportunity to stand with them by ensuring that the United States provides the leadership and aid required to help refugees, and to address the reason why people are forced from their homes in the first place.  
Take this opportunity to walk with your neighbor on their journey and speak out for them. 
Refugees need your support. Tell your members of Congress to support refugee funding today!