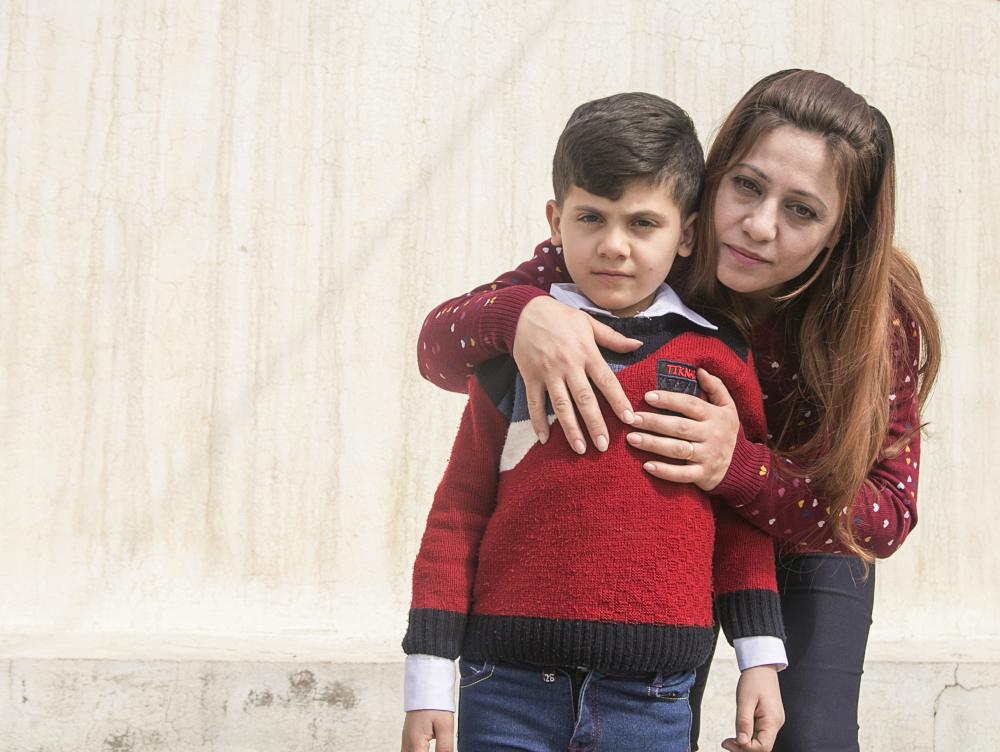 Many journeys, one family.
Now is an important time to raise your voice in support of those most vulnerable around the world.  More than at any time in our history, our brothers and sisters are leaving their homes and everything they know.  Families have fled violence, environmental degradation, lack of economic opportunity and hunger.  They need your support.
Begin your year in solidarity by supporting migrants here in the US and around the world.