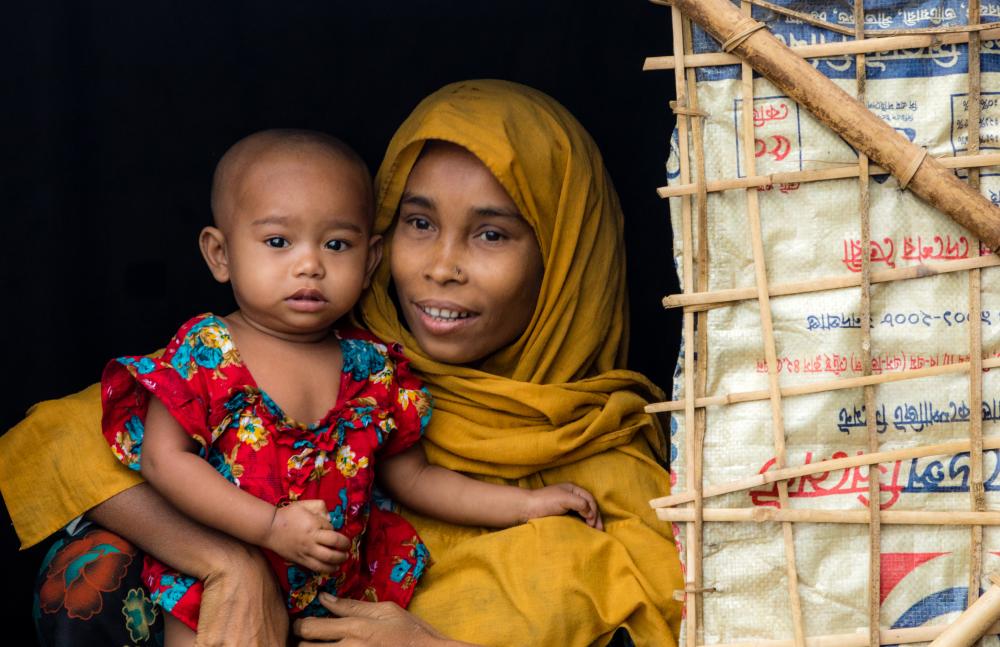 Foreign aid is essential to upholding the dignity of our human family suffering around the world and helping refugee families.
Your action to send an email today will help to provide safety and shelter, food and water, and opportunities for refugee children to reach their full potential.
We're one step closer to ensuring that protecting this life-saving funding is protected given our work in the House, and now it's time to look to the Senate!
Send an email today in honor of World Refugee Day this week--your voice brings hope for a better future for millions of families overseas.
**Tip: Personalize your message by sharing who you are and why you care before pressing "submit." It makes your message to your lawmakers more impactful!