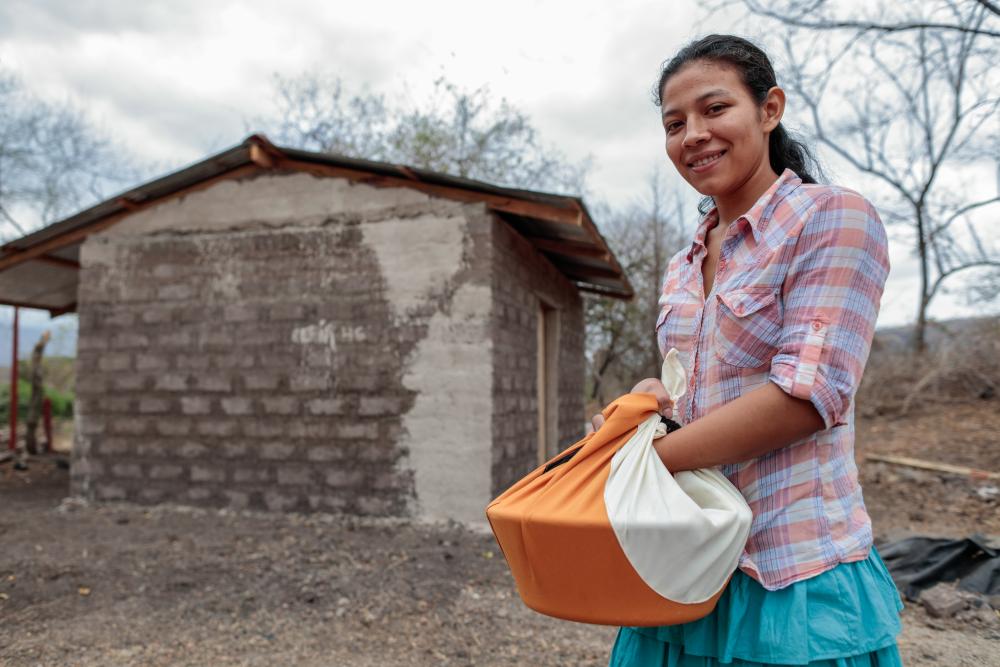 International development and humanitarian assistance are helping women, and their communities, thrive around the world. 
Your voice can help ensure these opportunities continue. Urge your members of Congress to oppose cuts to international programs proposed by the administration.
Thank you for raising your voice in support of women around the world!