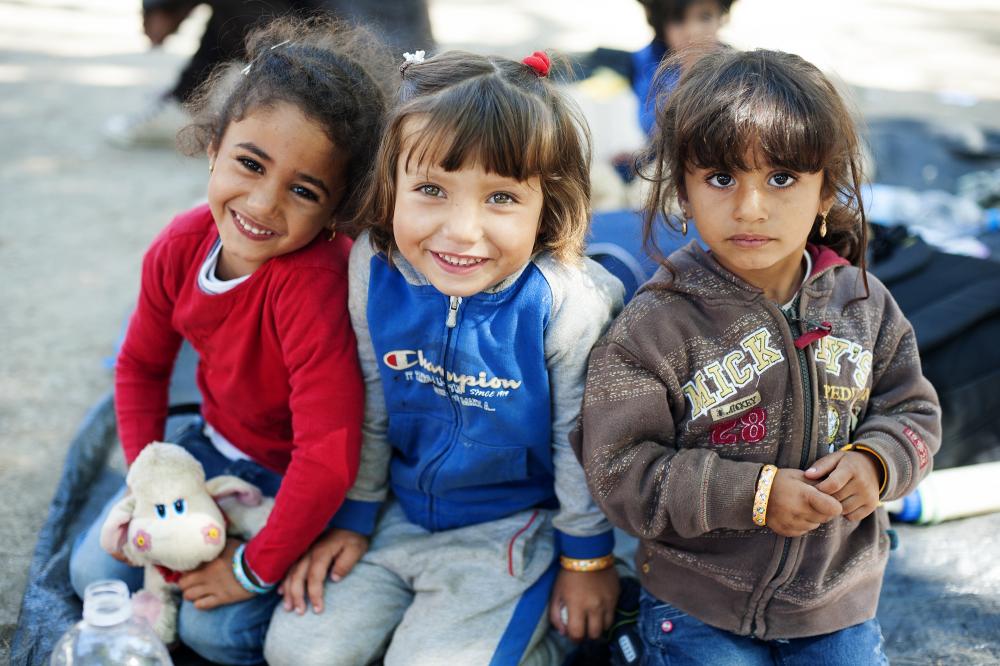 A new Congress has taken office, which means it's an important time to lift your voice on the issues you care about.
With the debate on-going about the budget, and negotiations for our fiscal year 2020 federal budget beginning in February, we must continue to lift our voices in support migrants and refugees.
Your action to protect U.S. foreign assistance helps migrants and refugees around the world access their basic needs like water, food, and shelter. It also ensures our nation's development programs can work to address the factors that force people to migrate, such as violence, hunger, and the lack of economic opportunity.
Send a message today to urge this new Congress to protect foreign aid and support the life-saving programs that reduce hunger, provide shelter and create opportunities for the future.
Your voice matters. Thank you for raising it today!