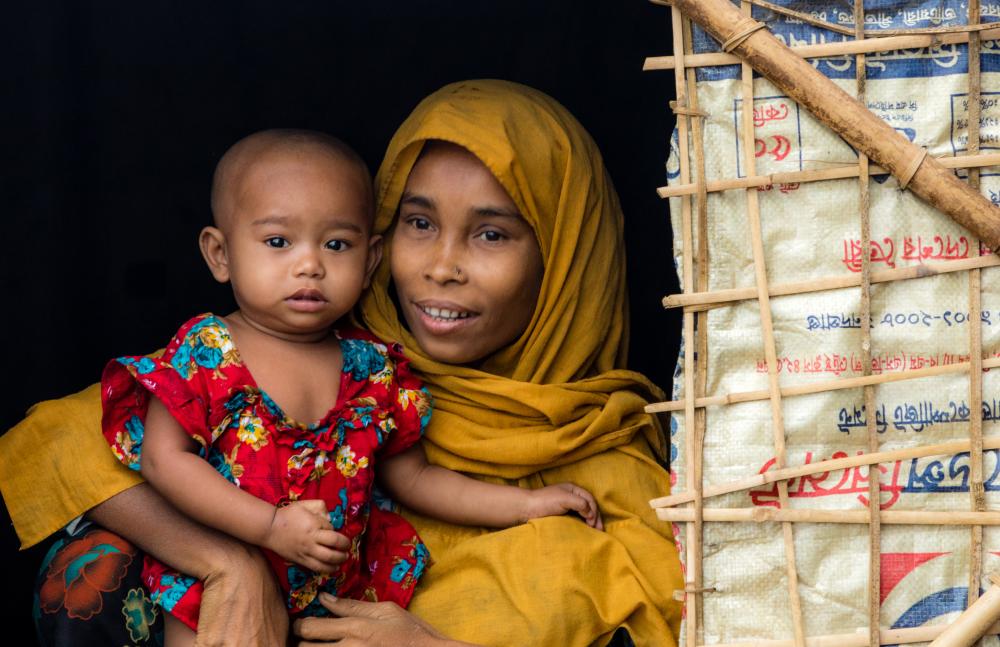 This week as we commemorate World Refugee Day, you can support refugee families around the world in search of safety, food, shelter and other basic needs by sending an email to your members of Congress today.
How? 
1) Ask your Representative and Senators to prevent cuts to U.S. international humanitarian assistance in the budget, which helps refugee families access their basic needs like food, shelter and safety, and new opportunities. 
2) Call on Congress to urge the administration to support an admission level of 95,000 for resettling refugees in need of safety here in the United States. 
Your voice provides hope for millions of families around the world. Raise it today!
***Advocacy Tip: Personalized messages are more effective when communicating with Congress. Before pressing "submit" to send your email to your members of Congress, personalize your message by adding who you are and why you care about supporting refugees worldwide.