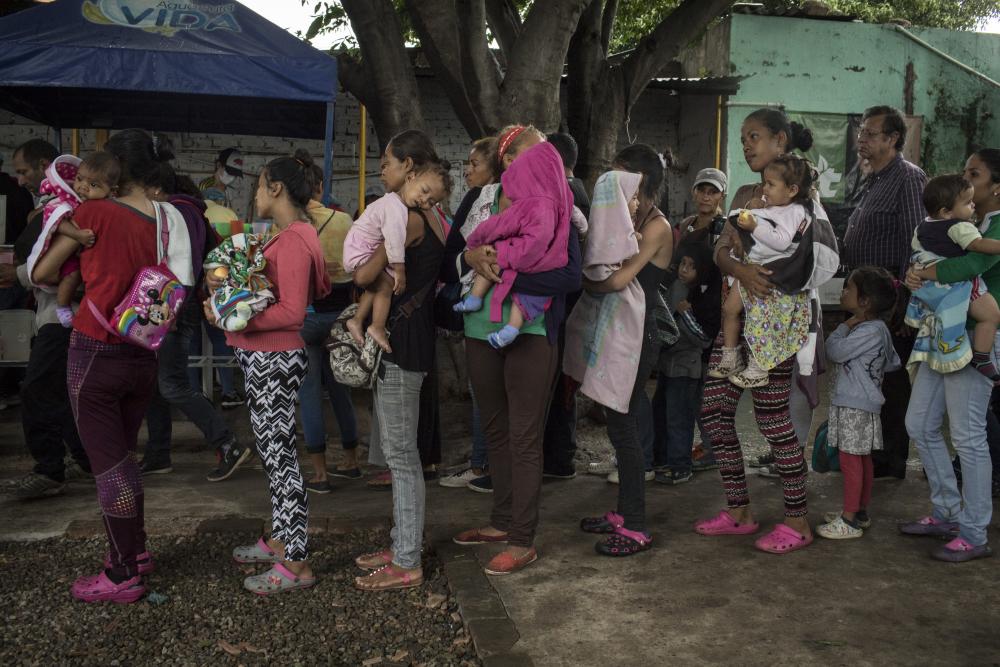 "We are called to love not with words but with deeds." –Pope Francis
Congress is deliberating on final spending levels for critical accounts to finalize the federal budget. You've been sharing the journey and lifting your voices in support of migrants and refugees.
As a new Congress begins and deliberations continue, your voice is needed again to ensure Congress protects life-saving foreign aid that supports refugees, migrants and asylum seekers around the world and also rejects unnecessary spending increases to immigration detention and building of the wall at the U.S./Mexico border.
Raise your voice to support families today!