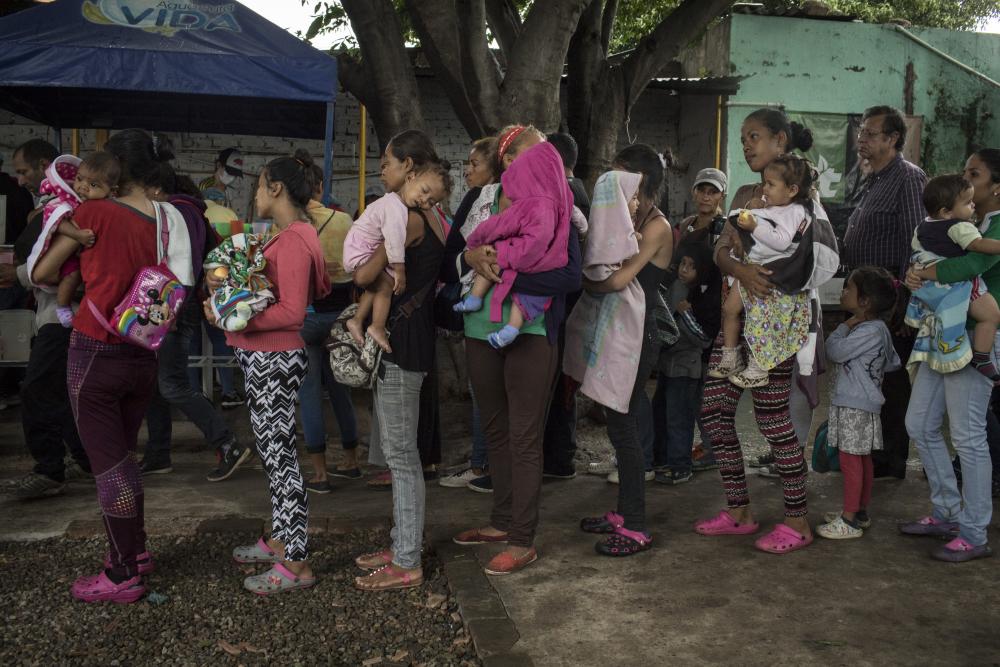 "We are called to love not with words but with deeds." –Pope Francis
It's a big week to speak out in support of migrants and refugees by protecting foreign aid.
Why?
The House and Senate have ramped up their work on the budget process for FY20, with key committees beginning their negotiations.
The administration also just released its FY20 budget proposal to Congress.
Your voice is needed to ensure Congress protects life-saving foreign aid that supports refugees, migrants and asylum seekers around the world.
Raise your voice to support families today!