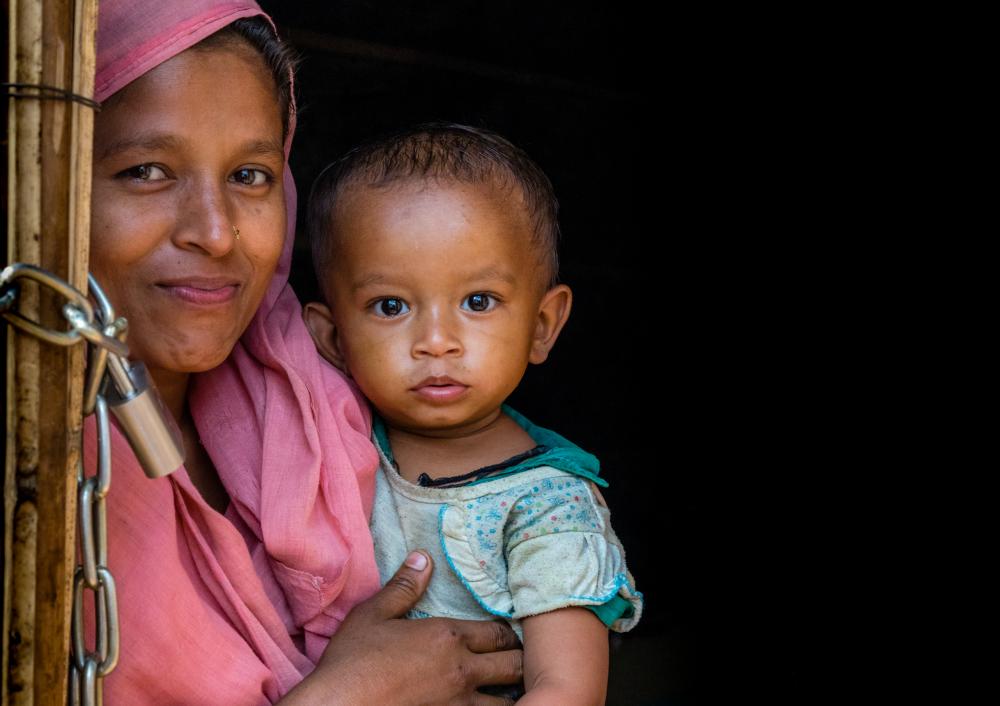 "We are called to love not with words but with deeds." –Pope Francis
Our most vulnerable brothers and sisters have fled their homes and left everything they know in search of safety. 
Your voice is needed to care for refugees here in the United States and around the world. 
Why now? The Administration consults with government stakeholders to determine the number of refugees that the U.S. welcomes each year. Between FY16 and FY18, the Administration reduced the annual goal for the number of refugees admitted to the U.S. from 85,000 to 45,000. We are called to welcome the stranger and must call on Congress to urge the administration to resettle 75,000 refugees. 
We must also continue life-saving international assistance that provides refugees fleeing war and persecution with water, shelter, and opportunities to rebuild their lives.  
Raise your voice today! The United States must provide the leadership to resettle refugees in our communities, and help refugees around the world by supporting the Senate level funding for international refugee assistance.