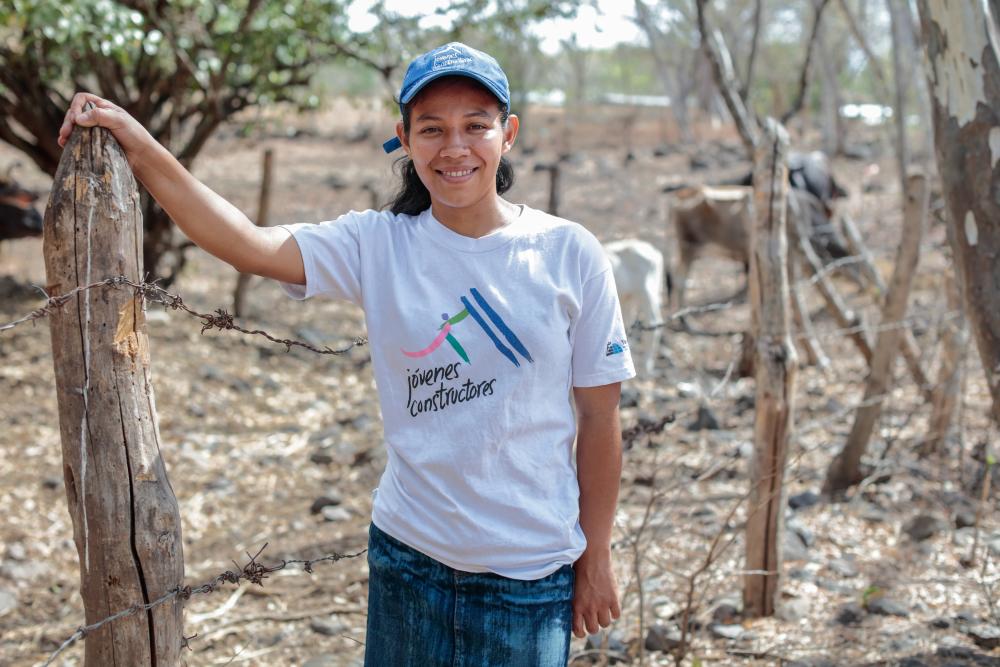 "Each of us is responsible for his or her neighbor: we are our brothers' and sisters' keepers, wherever they live." –Pope Francis
Right now, your members of Congress are evaluating the funding levels for critical accounts in the FY19 budget that support migrants and refugees around the world. We must oppose cuts to foreign aid and ensure Congress is funding these lifesaving programs at the highest levels possible.
U.S. humanitarian assistance provides shelter, water, education, and hope to refugees. Development assistance addresses the root causes of poverty like violence and lack of economic opportunity, which helps families build better futures in their home countries. 
Ensure that the United States provides the leadership and aid required to help migrants and refugees where they are and address the root causes of migration.  
Your voice makes a difference. Raise it today!