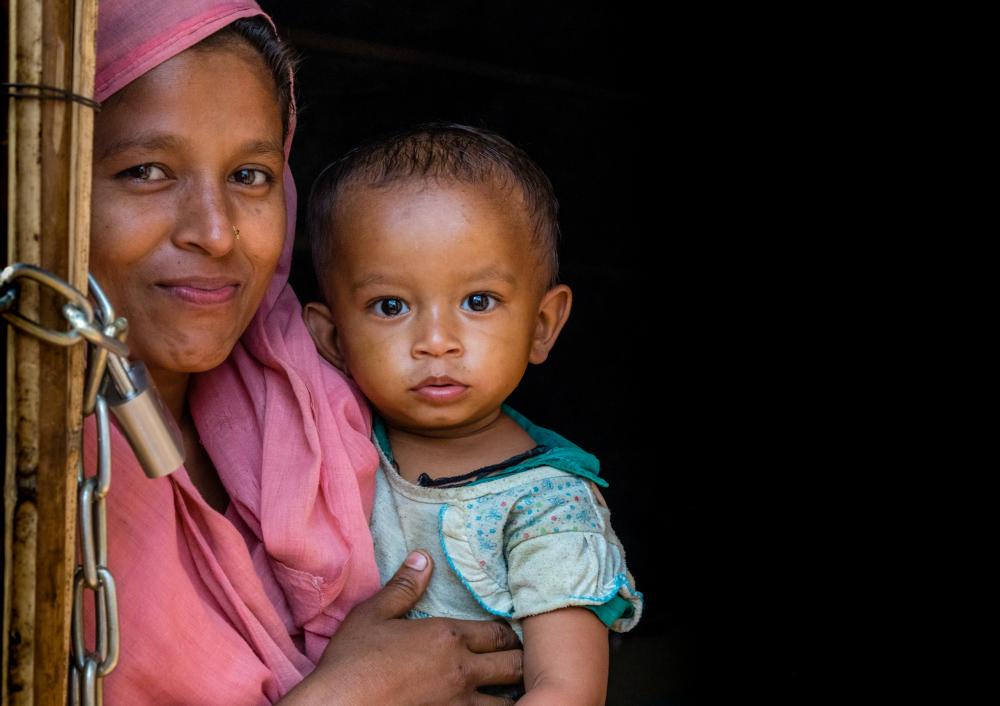 "We are called to love not with words but with deeds." –Pope Francis
As World Refugee Day approaches, we reflect on our most vulnerable brothers and sister who have fled their homes in search of safety. 
Your members of Congress are working on the FY19 budget right now. They are deliberating about funding critical accounts that help provide shelter, water, education and hope for the future for refugees and vulnerable migrants around the world. 
Ensure that the United States provides the leadership and aid required to help refugees where they are and address the root causes of migration.  
Your voice makes a difference. Raise it today in support of helping refugees around the world!