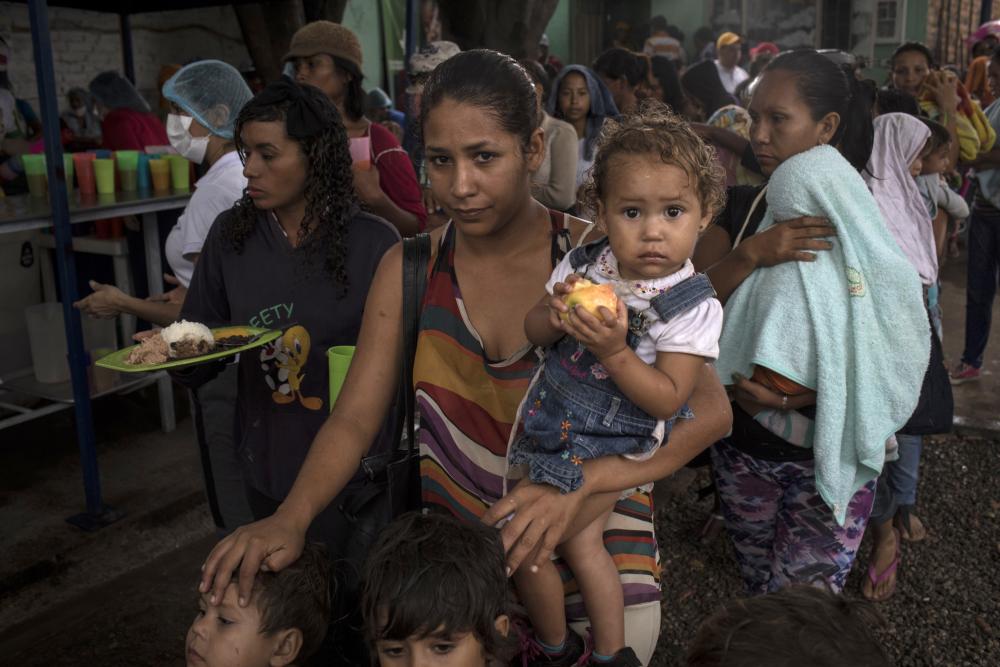 This World Food Day, oppose cuts to foreign aid and ensure Congress is funding these life-saving programs that reduce hunger and malnutrution at the highest levels possible.
Thousands of advocates have been raising their voices in support of critical funding for migrants and refugees overseas. Over the summer, the House and Senate appropriations committees, who determine U.S. foreign aid spending levels, passed their respective bills out of committee. However, the final figures for this life-saving aid have yet to be determined, and Congress has until December 7th to pass a final bill.
As Congress evaluates the final spending figures for U.S. foreign aid, we must continue to lift our voices in support of this vital assistance. It helps migrants and refugees around the world meet their basic needs, and addresses factors, like violence, hunger, and lack of economic opportunity, that force people to migrate.
Your voice makes a difference. Raise it today!