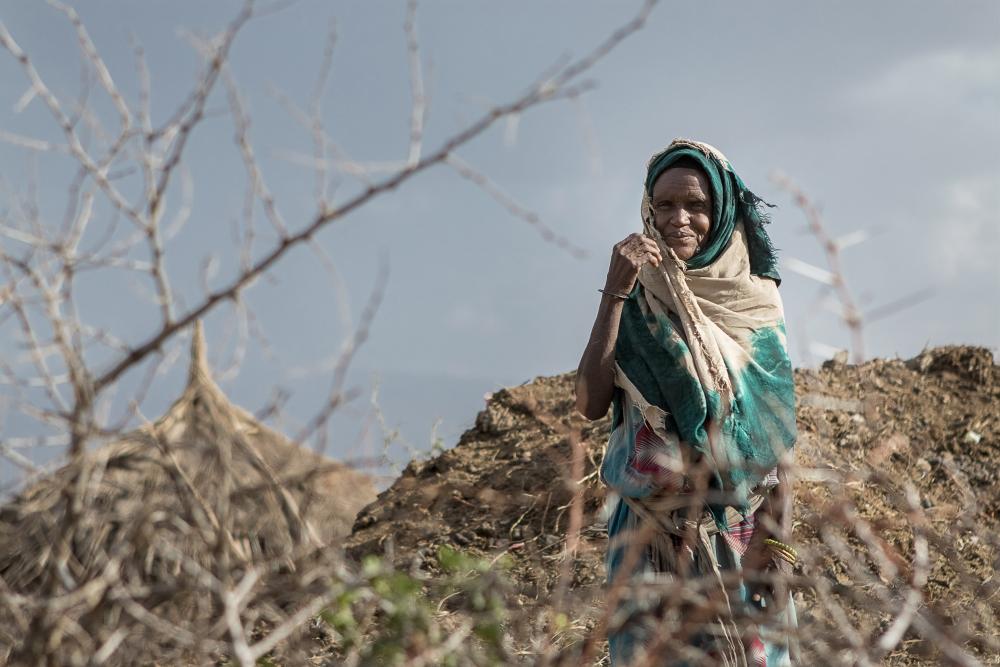 Your voice is needed! Urge your senators to join the Climate Solutions Caucus to help vulnerable communities adapt to climate change and build climate resilience. 
Climate change is one of the biggest threats to our planet and global family. More frequent and severe droughts, storms and other weather events are increasing hunger, conflict and migration. As global warming intensifies, these and other humanitarian issues will endanger millions of people. 
The bipartisan Senate Climate Solutions Caucus seeks to break through the gridlock on the issue of climate change and advance solutions to this crisis, including: 
Reducing emissions through reforestation, agricultural practices and conservation. 
Developing strategies to promote resiliency and adaptation to the effects of climate change. 

Working collaboratively with other nations to take meaningful actions that address this global issue. 
The caucus is an important way for our nation to advance policies that address the impact of climate change on communities most vulnerable to it. Take action this Earth Day by emailing your senators to request that they join this bipartisan caucus and make a difference for our planet and one human family! 
**Tip: Personalizing your message by sharing who you are and why you care makes a greater impact!