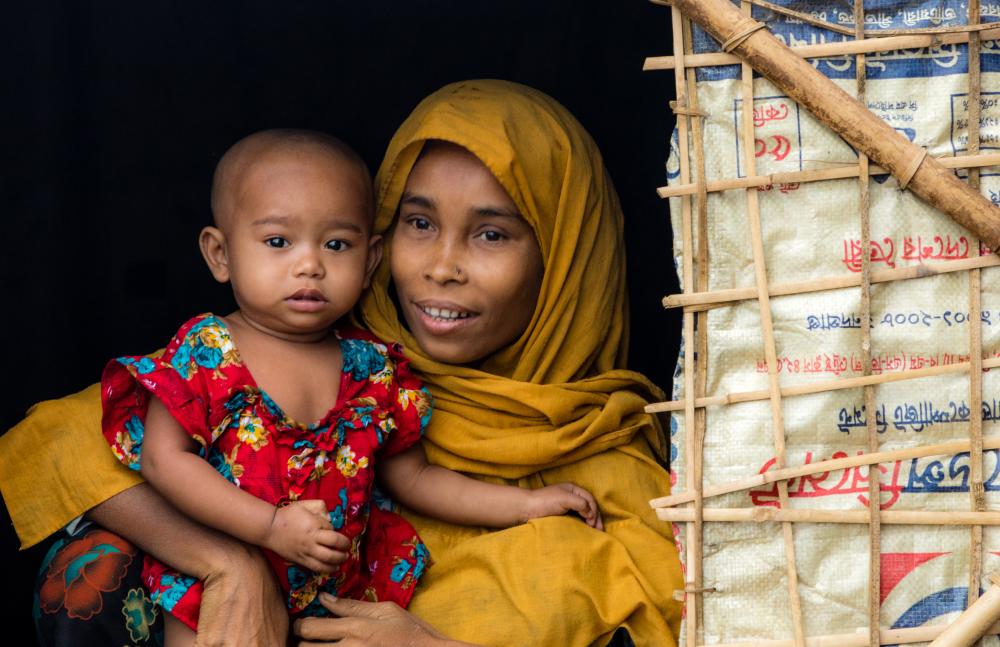 Foreign aid is essential to upholding the dignity of and caring for our human family suffering from hunger, especially refugee families overseas.
Our work together continues to pay off as the first of many bills in the House budget proposal will protect foreign aid. It's your voice that has made this happen.
Now, we must engage the Senate to support refugees and many others who are hungry around the world. 
Send your lawmakers an email today and urge them to oppose cuts to poverty-focused foreign aid. 
Thank you for raising your voice in honor of World Refugee Day to protect programs that end hunger worldwide for millions of families in need. 
**Advocacy Tip: Personalized messages are more effective. Be sure to add who you are and why you care about this issue before pressing "submit."