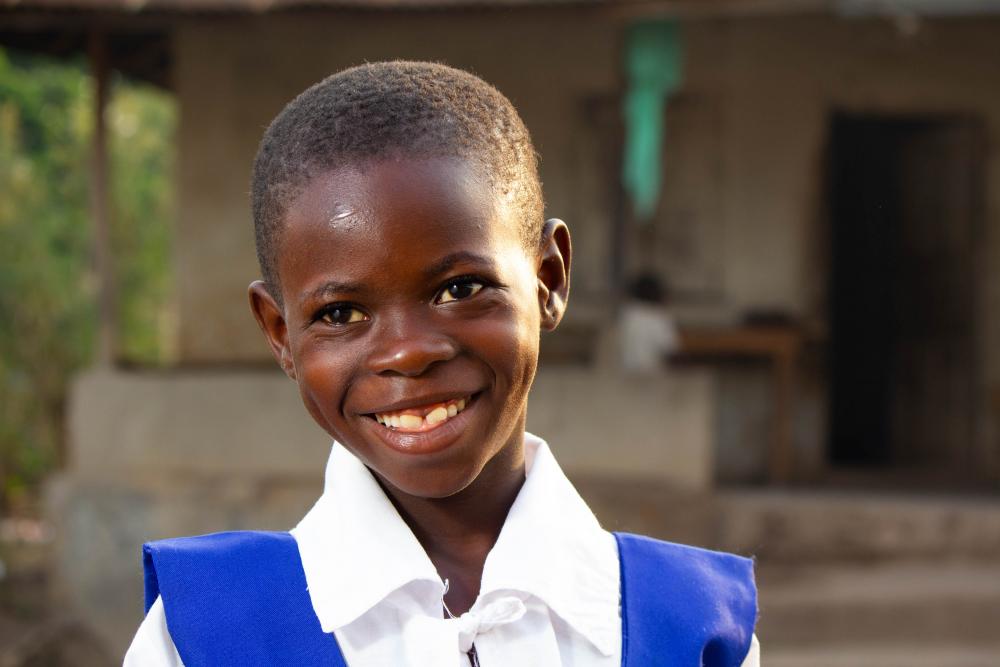 The House and Senate have passed their respective versions of the Farm Bill. Now, both chambers will work on a final bill that will be a compromise between the two.
It's the perfect time to make your voice heard & to protect critical improvements to international food security programs—ensuring they help more people experiencing hunger, more sustainably and effectively. 
Tell your Senators and Representative to support the critical funding for, and improvements made to, international food security programs in the final version of the Farm Bill today!  
*Did you know personalizing your message maximizes its impact? Make sure you share why YOU care about global hunger!