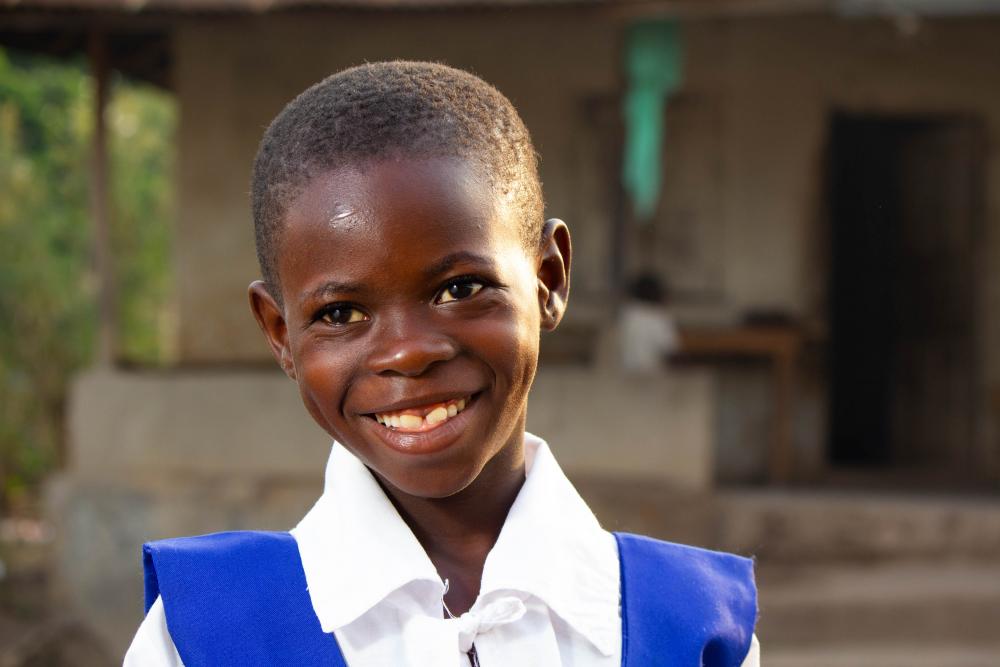 Lift your voice to nourish change & end hunger!
You have an opportunity to support the 1 in 9 people around the world who do not have enough to eat.
The House and Senate have passed their respective Farm Bills, which means Congress now has to work on a final version that will be a compromise between the two versions.
Your voice is needed to ensure the critical hunger and nutrition programs authorized in the Farm Bill are protected and improved in the final bill.
Programs like the Supplemental Nutrition Assistance Program (SNAP), the Emergency Food Assistance Program (TEFAP) and the Commodity Supplemental Food Program (CSFP) help those most critically vulnerable and hungry here in the United States. 
The international food security programs in the Farm Bill provide lifesaving emergency assistance and an opportunity for our most vulnerable brothers and sisters to lead healthy, productive and dignified lives. 
Share why you care with your members of Congress today!
*Did you know personalizing your message maximizes its impact? Add why YOU care about this issue in the first paragraph!