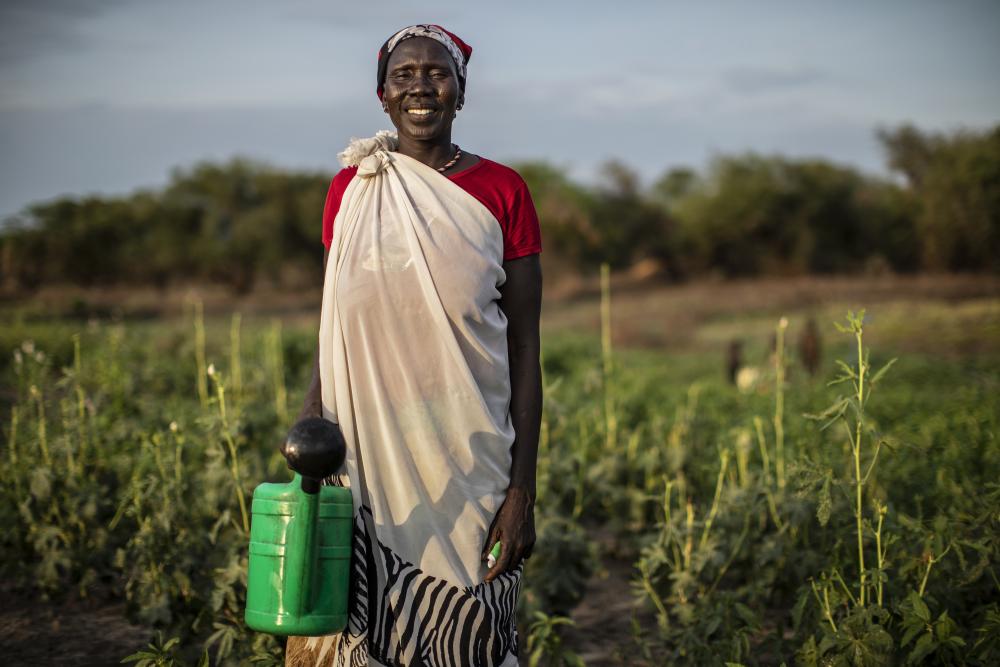 As the new Congress gets settled, ensure your members know you care about protecting our planet and global family.  
Conflict, climate change, the COVID-19 pandemic and rising costs are pushing millions of people into poverty. Climate change is leading to increased hunger, mass displacement and conflict. Global hunger is increasing at an alarming rate as families struggle to meet their food needs and entire communities experience life-threatening levels of hunger and malnutrition on an unprecedented scale.  
Your voice can make a difference. Urge your Congress members to prioritize international development and humanitarian assistance so millions of our sisters and brothers can access the opportunities they need to escape poverty and thrive. Thank you for taking action today! 
Photo by Will Baxter/CRS