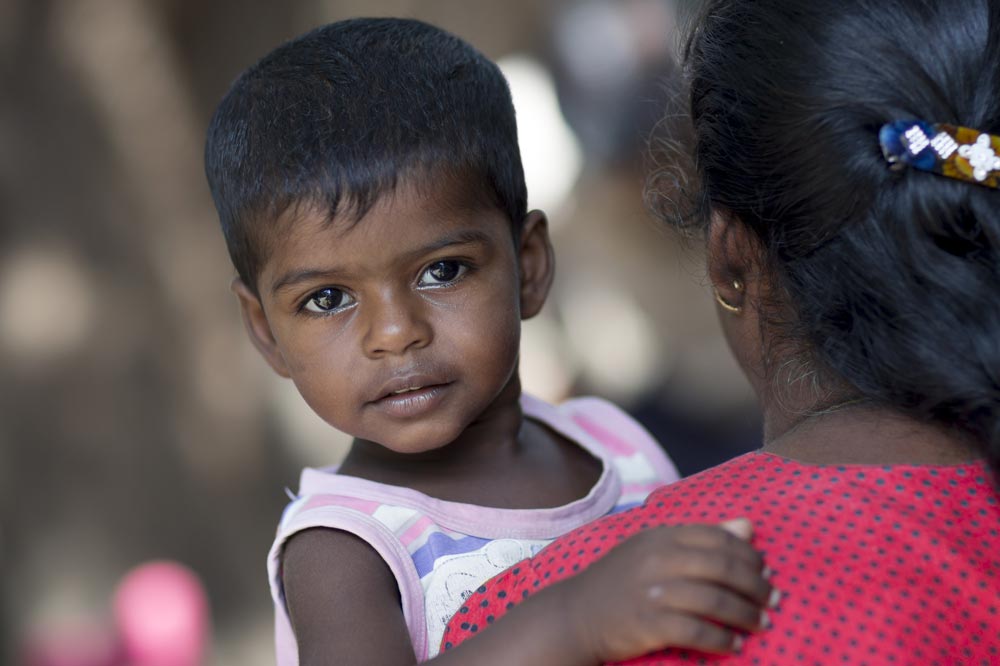 This is a pivotal moment. Millions of people have been forcibly displaced from their homes and one in nine people are hungry. The effects of climate change and the COVID-19 pandemic make these threats even more dangerous. We must answer the call to take bold action.
Take the pledge to end global hunger and support our sisters and brothers experiencing poverty. Join a movement with tens of thousands of others taking action to make an impact on the most pressing global issues of our time.
United in Christ, we can address the root causes of forced migration, hunger and malnutrition. Together, we can lead the way to a world where each person's inherent dignity is valued and ensure dignified and peaceful futures for all members of our human family. Together, we can make it happen.
Photo by Jeff Holt for CRS