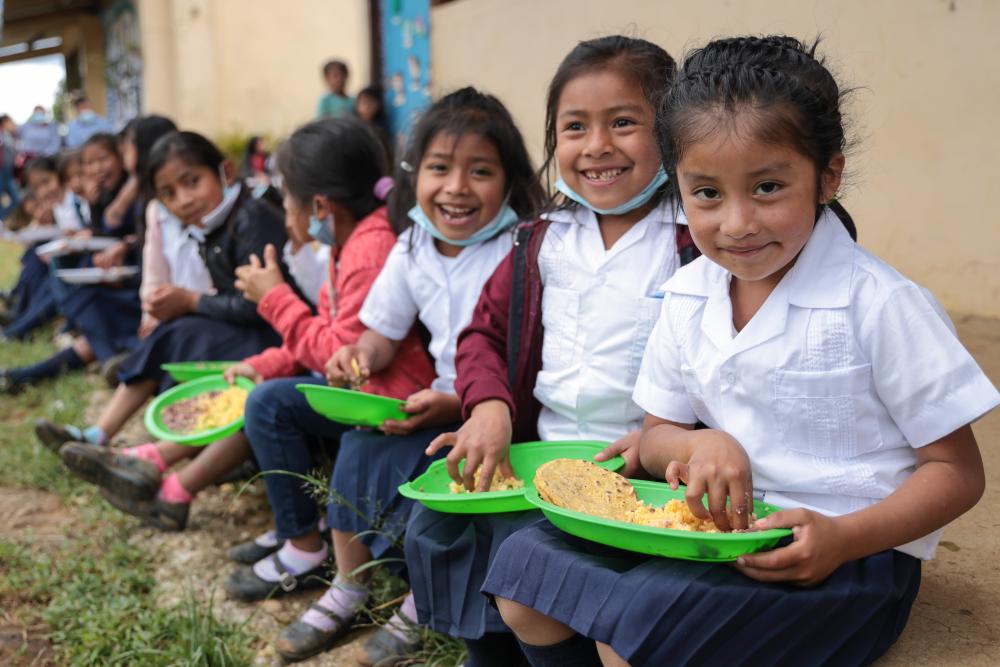 This is a pivotal moment. Worldwide, millions of people are struggling to meet their food needs and are being pushed into poverty due to the compound effects of conflict, climate change, COVID-19 and rising costs. 
Our faith calls us to action. And through our prayers—our voices—our support, we can make a difference on the world's most pressing humanitarian issues.
Join the movement to support our global family and to end poverty. By pledging your commitment to build a more peaceful, just world, you'll join thousands of people who believe that transformative change is possible and who are working together to make it happen.
When you sign up, you will receive a free, downloadable prayer for peace so you can pray for our global family right away! We'll also share stories, opportunities for action and other ways you can encounter and support our sisters and brothers around the world. 
Together, we can build a world in which each person's dignity is valued and all members of our human family can thrive!
Photo by Oscar Leiva/Silverlight for CRS