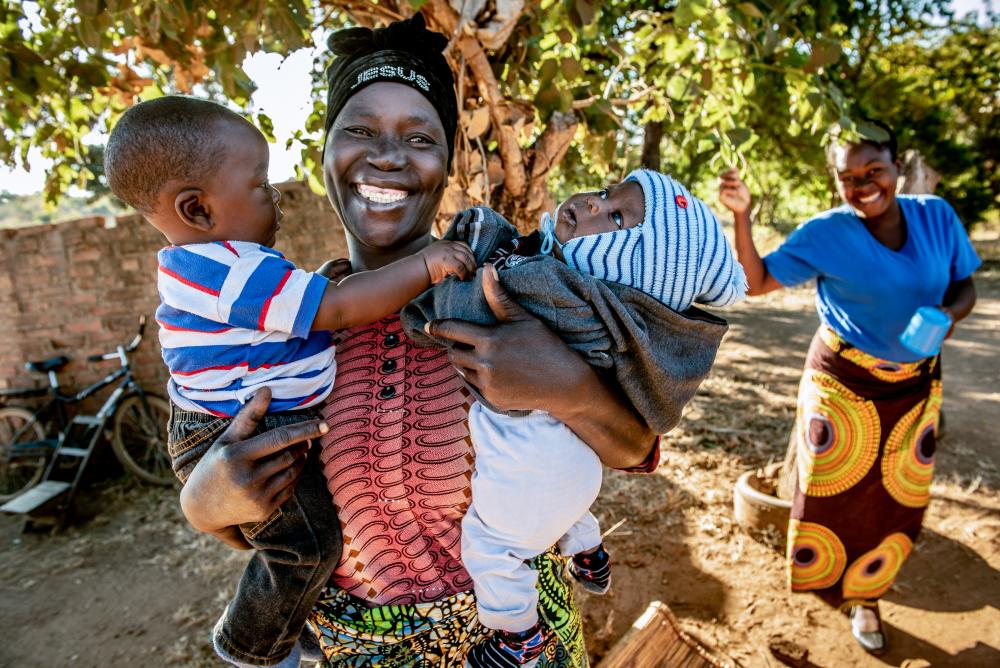 This is a pivotal moment. Nearly 80 million people have been forcibly displaced from their homes and one in nine people are hungry.
The spread of COVID-19 makes these threats even more dangerous. Already more vulnerable to illness due to a lack of access to nutrition and medical care, these vulnerable communities have a higher risk of exposure to COVID-19. We must answer the call to take bold action.
Take the pledge to end global hunger, prevent the spread of COVID-19 in the most vulnerable communities and support those who have been forcibly displaced due to poverty and violence. Join a movement with tens of thousands of others taking action to make an impact on the most pressing global issues of our time.
United in Christ, we can address the root causes of forced migration, hunger and malnutrition. Together, we can lead the way to a world where each person's inherent dignity is valued and ensure dignified and peaceful futures for all members of our human family. Together, we can end poverty and build world peace. Help us make it happen. 
Will you lead the way?