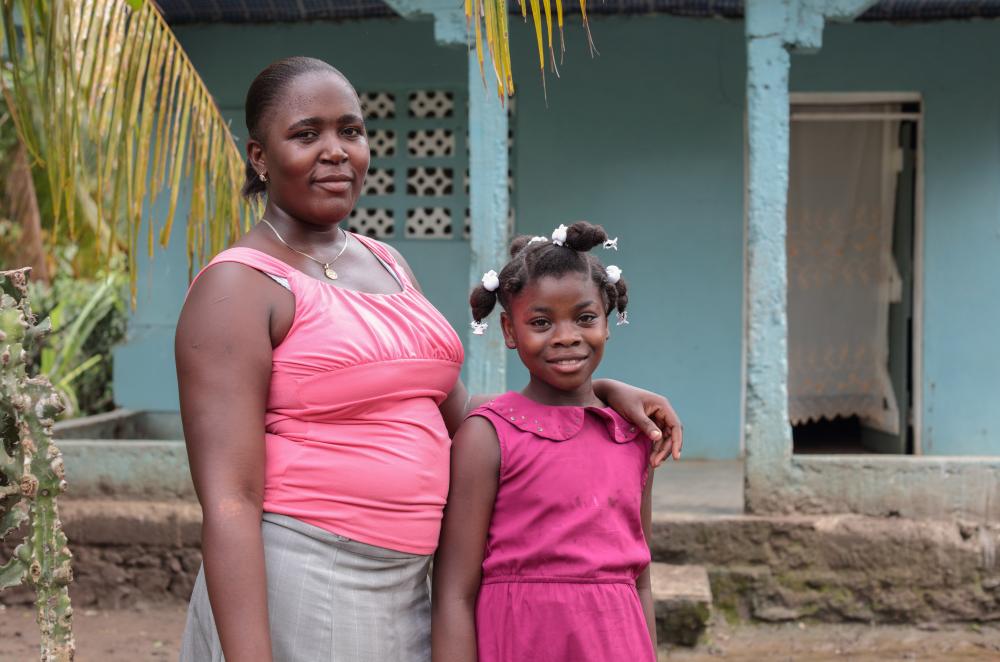 The devastating earthquake that shook Haiti in August has once again brought to light the importance of programs such as Temporary Protected Status and has emphasized the need for it to include long-term solutions, such as a path to citizenship.  
For thousands of Haitians in the United States, Temporary Protected Status allows them to work to help rebuild their homes, boost the economy and provide hope to those who remain on the island.
Urge your elected officials to protect foreign aid in the federal budget and to work in a bipartisan manner to pass a long-term solution for the people of Haiti and other countries—such as Honduras, El Salvador, Venezuela and Syria—with TPS. 
As missionary disciples, we lift our voices protect our sisters and brothers on the move–migrants, refugees and internally displaced persons who have had to leave their homes due to violence, lack of economic opportunities or natural disasters.  
It is time to call on Congress to act. Your voice makes a difference! 
Advocacy tip: Personalize your message by editing the text before pressing 'submit.' You can make your message 10x more impactful!