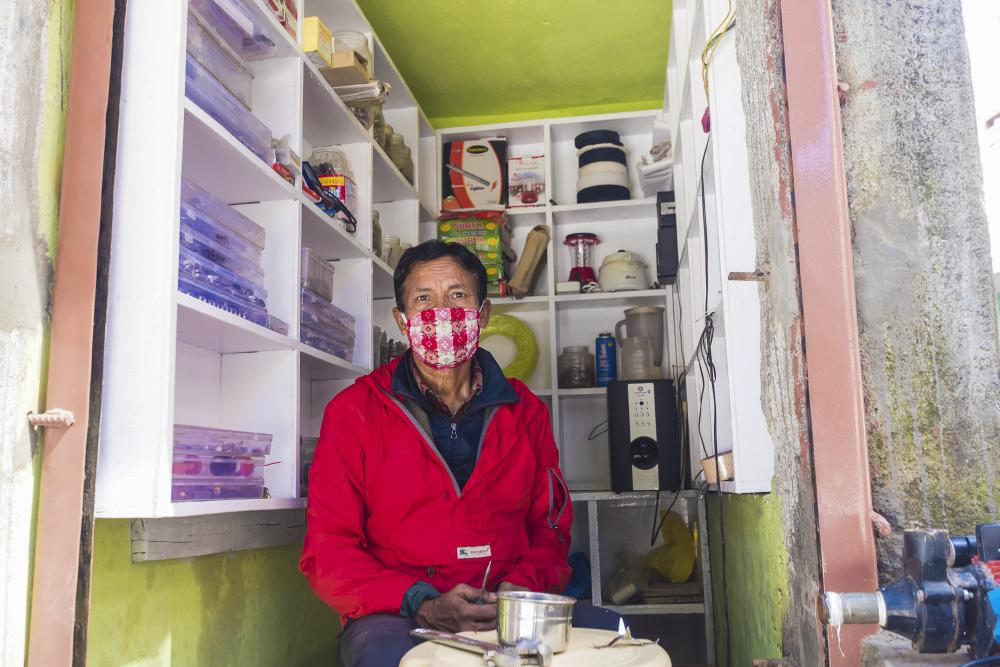 To end the pandemic anywhere, we must end it everywhere. Urge Congress to support the equitable global distribution of COVID-19 vaccines. 
COVID-19 vaccines have provided the world with relief and hope, but inequitable vaccine distribution threatens global health and economic security. The U.S. government has pledged $4 billion toward the global vaccine campaign. As of early April, however, 130 countries accounting for nearly 2.5 billion people hadn't received their first dose.  
The U.S. must work to address these inequalities by pushing for the sharing of excess vaccines and investing in supplies, health systems and faith-based networks that promote positive messaging for vaccine acceptance.  
It is our moral responsibility to respond to the needs of our sisters and brothers, especially those most vulnerable to the virus. Lift your voice today to protect the health and safety of our global family! 
**Tip: Personalizing your message by sharing who you are and why you care makes a greater impact!