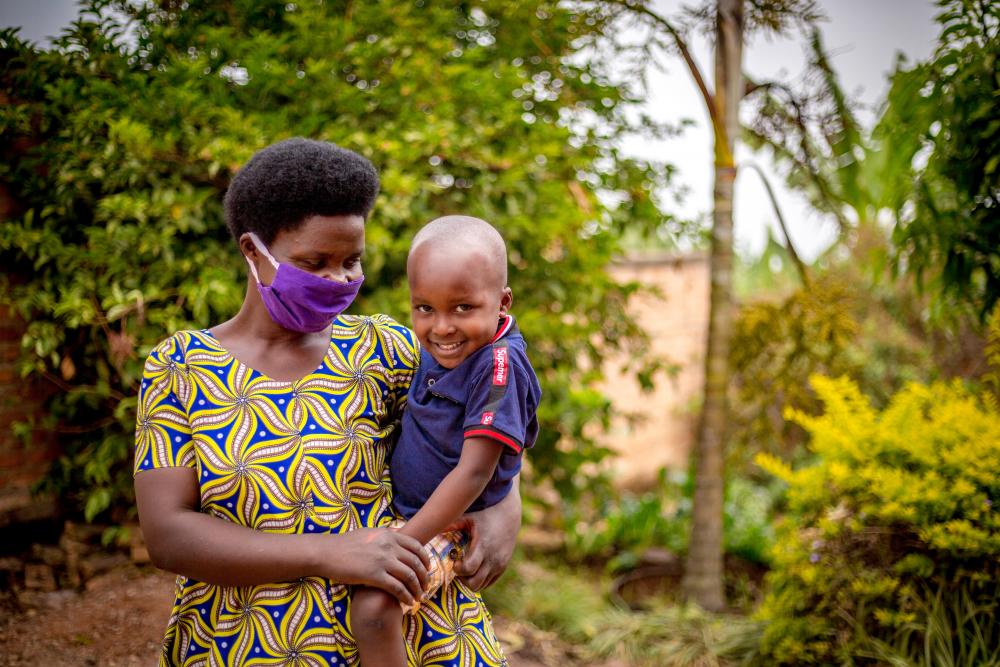 The social and economic impacts of this pandemic are devastating, and vulnerable migrants and refugees are experiencing even more challenges. We must make sure that everyone has the means to stay safe and healthy. 
Help lead the way in preventing the spread of this disease by supporting refugees and others on the move living in crowded settlements with little access to clean water and soap, space to social distance and other basic needs.  
How can you help? Urge your members of Congress to provide no less than $20 billion in funding for the international response to prevent, prepare and respond to COVID-19 around the world. 
Why now? Congress has finalized a broader budget deal to fund the government for Fiscal Year 2021 until December, but they have not come to an agreement on the next COVID emergency package. Your voice is needed so your members of Congress hear from their voters.
When we unite our voices together, we not only prevent the spread of this virus, but also famine, death and disaster.
Advocacy tip: Personalize your message by editing the text before pressing 'submit.' You can make your message 10x more impactful!