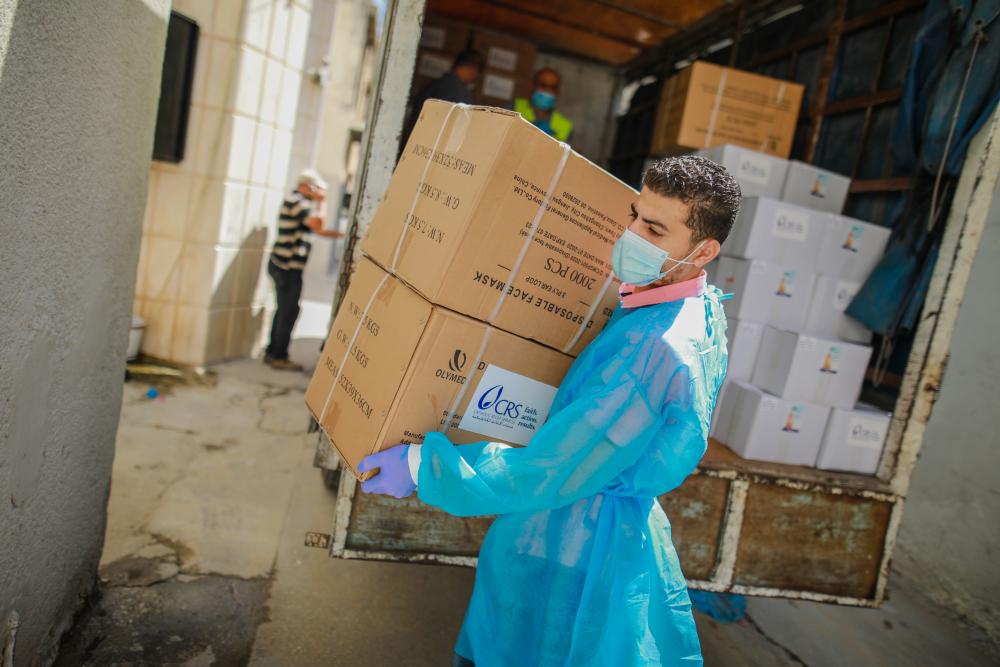 To end the pandemic anywhere, we must end it everywhere.
Urge Congress and the Administration to support the equitable global distribution of COVID-19 vaccines.
COVID-19 vaccines have provided the world with relief and hope and are essential to ending the pandemic. 
The U.S. must continue to lead in pushing for additional global vaccine donations as well as investments in supplies, health systems and manufacturing capacity. A critical component of success will include addressing vaccine hesitancy and securing uptake.  
Remind our elected officials that we have the tools to save millions of lives and that we need their leadership to ensure our global family is protected!
**Tip: Personalizing your message by sharing who you are and why you care makes a greater impact!